Why watch this film?
"The Only One" is an emotional romantic melodrama about two passionate people who reunite at a more appropriate time in their lives. Tom is an adventurer and lives traveling, but now, at the age of 30, she begins to question her next steps in life. David is the only man she has ever loved, so she decides to give fate a chance and reunite with him. He has been in love with her since he met her, and has spent the last few years dedicated to work in a winery, when Tom comes to meet him, and together they live a torrid romance. This is the type of sweeping romance movie to get emotional, watch with tissues ready and with your loved one by your side. Ideal for those with a soft heart and melt for a story of great passion.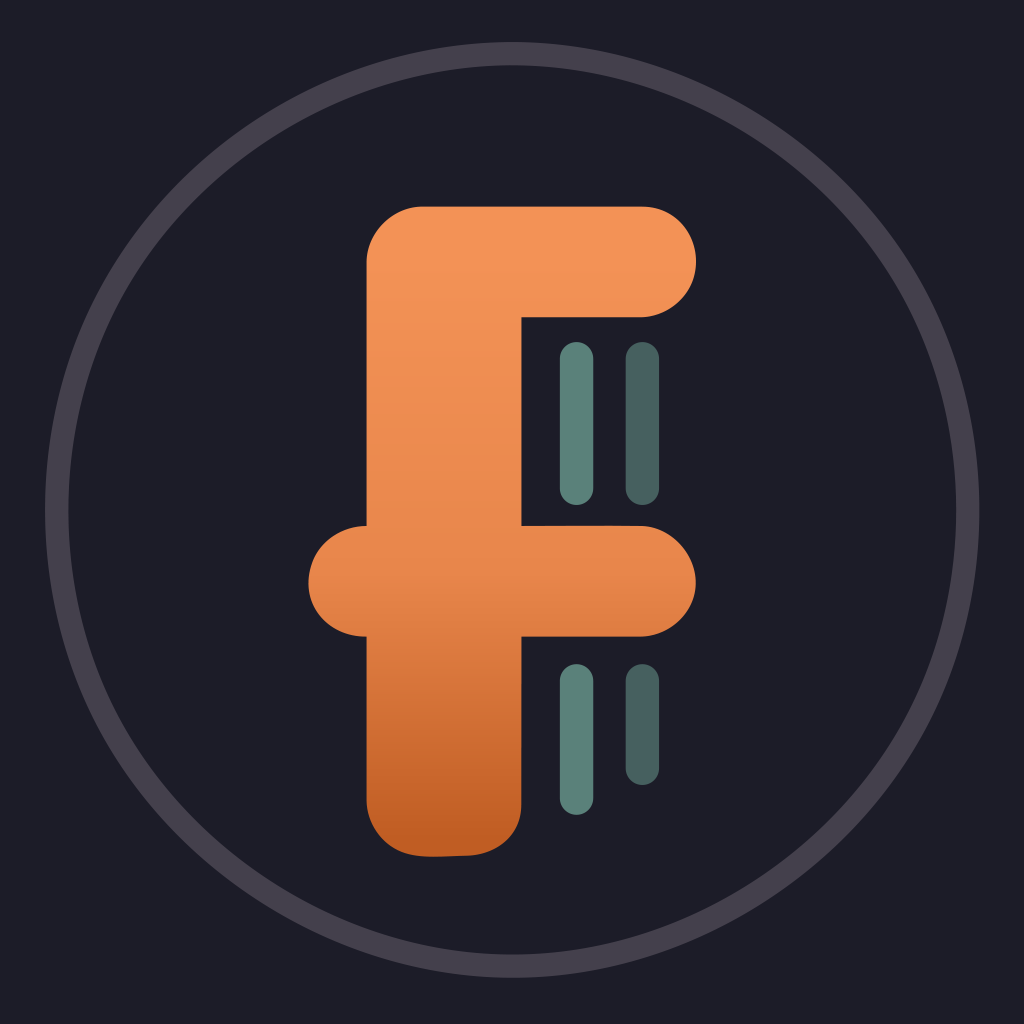 On the brink of accepting a life of independence and wanderlust, a young woman visits an old flame on his vineyard in France and takes one last shot at a committed relationship.
To share