Why watch this film?
Glória Pires is one of those powerful actors on stage, who knows how to translate silence into emotion and, above all, how to turn her characters into real people. We feel truth in her performance. And it's no different with the movie 'A Suspeita'. Directed by Pedro Peregrino, known for his work with soap operas, the feature film tells the story of investigator Lúcia (Glória) who, during an investigation into trafficking, witnesses a scene that makes no sense: her colleague kills a writer who was being investigated and then is killed by a third person in front of her. She, meanwhile, survives. In addition, a complicator: despite being in her 50s, Lúcia already begins to face the effects of Alzheimer's. She forgets things, doesn't remember where her apartment is, misspells words. These changes are affecting her routine and, as a result, hindering her work as an investigator. How to conduct an investigation like this when memory is an enemy? 'A Suspeita', thus, has an interesting premise and manages to stand out from the ordinary, even with similarities to 'Killer Without a Trace', for example. Even though its execution is somewhat banal, as we have seen elsewhere, the good acting and the character's eagerness to overcome her own memory make everything attractive and interesting. Good movie, especially for those who like the police thriller in its true essence.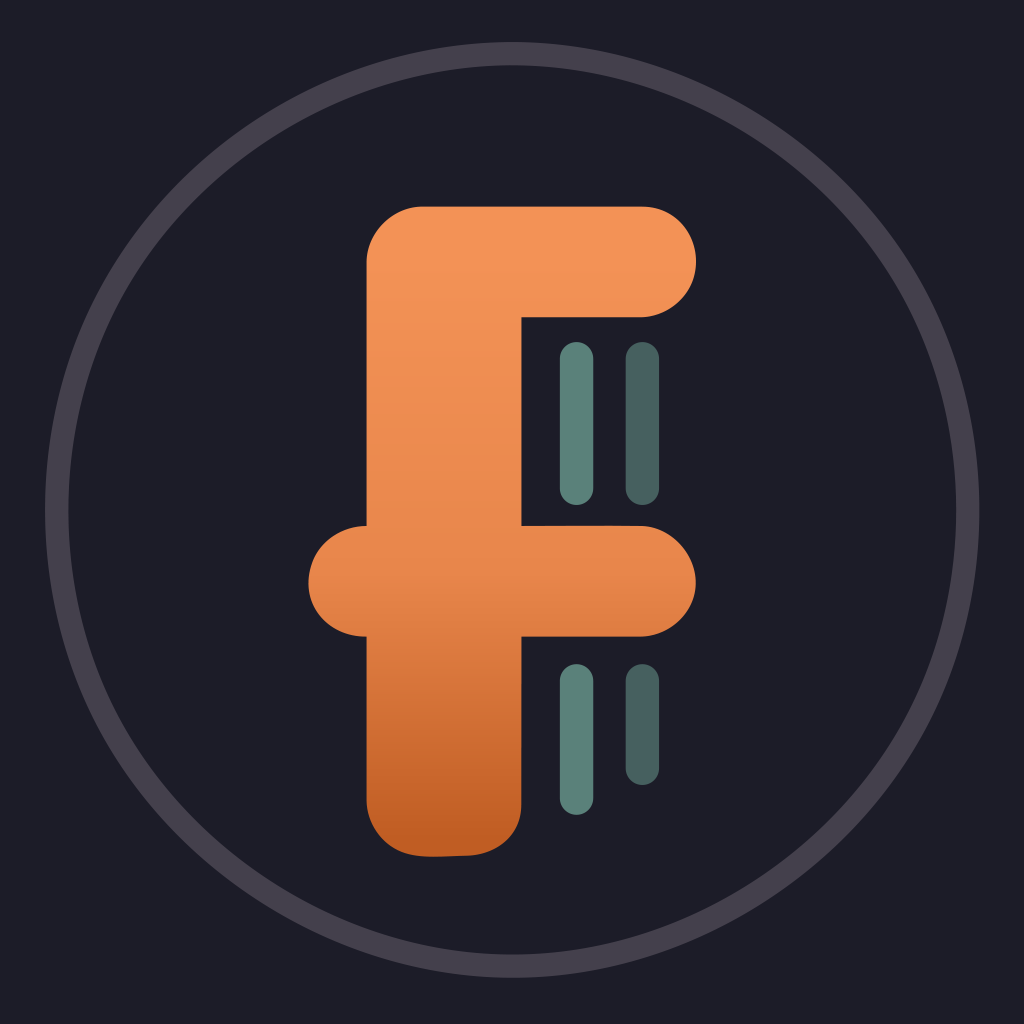 'A Suspeita' is a thriller of police investigation, that tells the story of Lucia, a renowned police investigator. At age 50, has dedicated her entire life to her profession and is a respected name among her peers. Everything changes during an investigation, a writer that was writing the memoir of one of the drug trafficking lord, and had his phone tapped illegally by Lucia, is assassinated and she is under investigation by her superiors. At the same time, she finds out she has Alzheimer.
To share
Do you want to watch something different?
Watch full movies now!
Press play and be surprised!
Surprise Me