Why watch this film?
Produced by the same team as filmmaker Luc Besson ('The Fifth Element'), this suspense follows a bomb disposal expert who ends up trapped in her car. Along with her are her son and stepdaughter, who were supposed to go to school, but are now stuck in the car due to a bomb. 'Déflagrations' manages to leave the viewer agonizing after every moment, as it seems the bomb is going to explode since the people inside the vehicle can barely move. A flaw of the movie is that the director seems to make an attempt to explore what is like the mind of someone whose job is to deactivate bombs, but this ends up being underdeveloped. Despite this, the feature works well as a thriller that keeps you tense to discover how the climax will be resolved.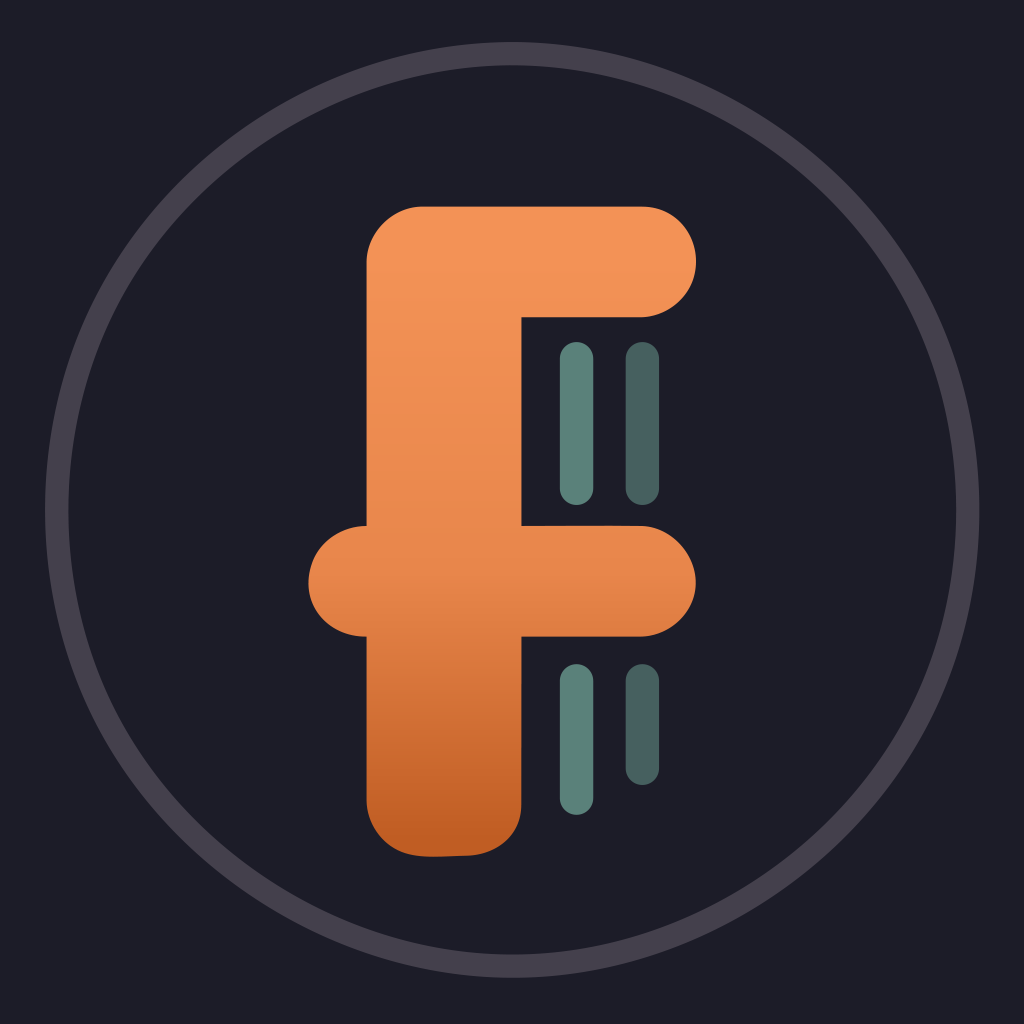 In a Parisian parking lot Sonia finds herself trapped in her car with her son and the daughter of her boyfriend Fred, who has been left outside, powerless to deal with the situation: an anti-tank mine has been set under the car. Sonia is a bomb-disposal expert, who works for a NGO with Fred. Along with colleagues Igor and Camille, who came to the rescue, Sonia and Fred have 30 minutes to diffuse the bomb and work out who could be the mastermind behind this.
To share
Do you want to watch something different?
Watch full movies now!
Press play and be surprised!
Surprise Me