Why watch this film?
Inspired by the legend of Shields "Emperor" Green, the movie tells the story of a descendant of African kings who was enslaved and fought for abolition in the United States. Unlike most works on the subject, the feature film focuses more on the heroic and action-packed journey of the protagonist than on the drama and horrors of slavery, highlighting the courage and resistance of the black people. In the cast, stand out Dayo Okeniyi, who gives life to the main character, an actor still little known, but who shines on the screen. Click here to read the interview with the actor and also with the director of the film, Mark Amin.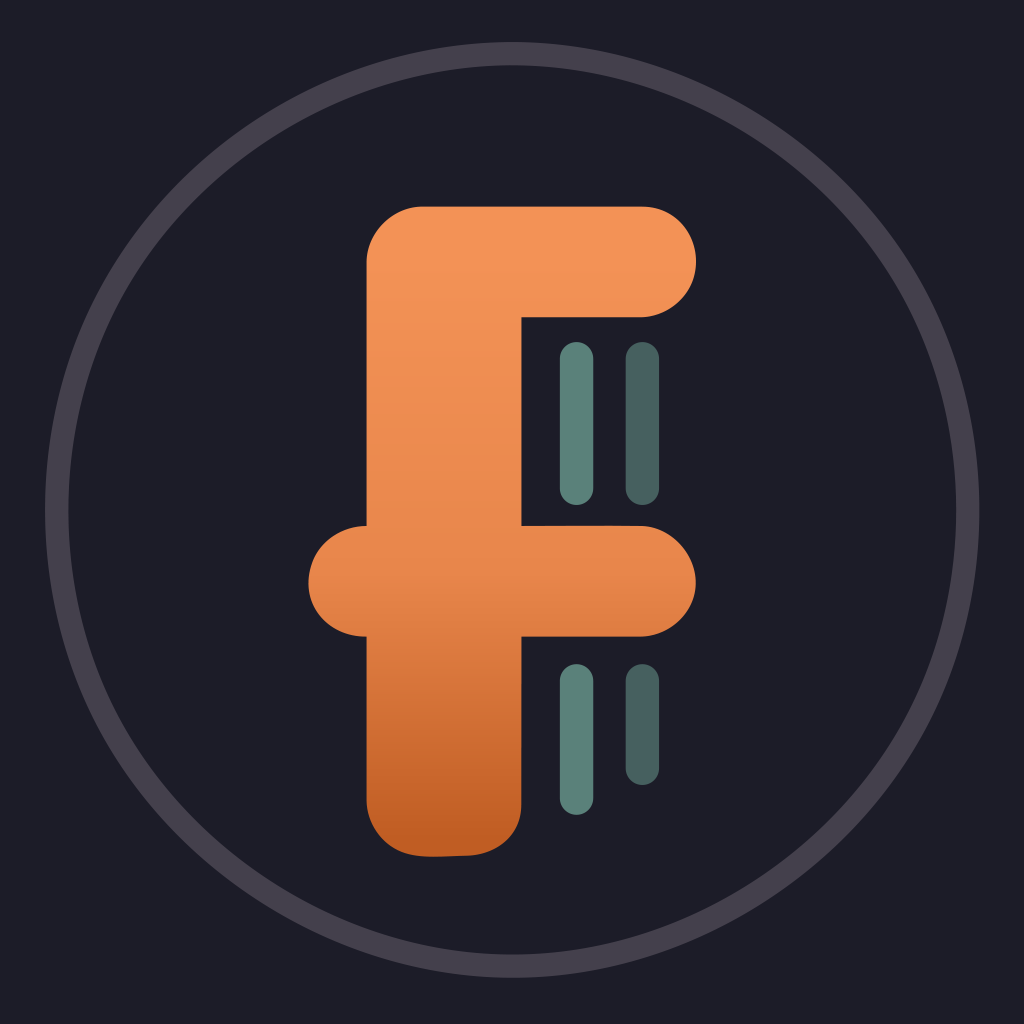 Seeking to give his son a fair fate, an enslaved man manages to escape and join the abolitionists. Gathering his ancient strength, he leads an attack that will result in the American Civil War. A hero left out of the history books.
To share
Do you want to watch something different?
Watch full movies now!
Press play and be surprised!
Surprise Me