Why watch this film?
In "Inheritance," mystery is the main ingredient of the plot, which becomes more disturbing and overwhelming as the script progresses. The movie bets on atmospheres and cinematography that are aesthetically impeccable to generate anguish in the viewer and that work effectively to maintain interest in unraveling the mysteries. The performances of Lilly Collins ("Emily in Paris") and Simon Pegg ("Shaun of the Dead") deliver the necessary energy to raise the intrigue that surrounds the story.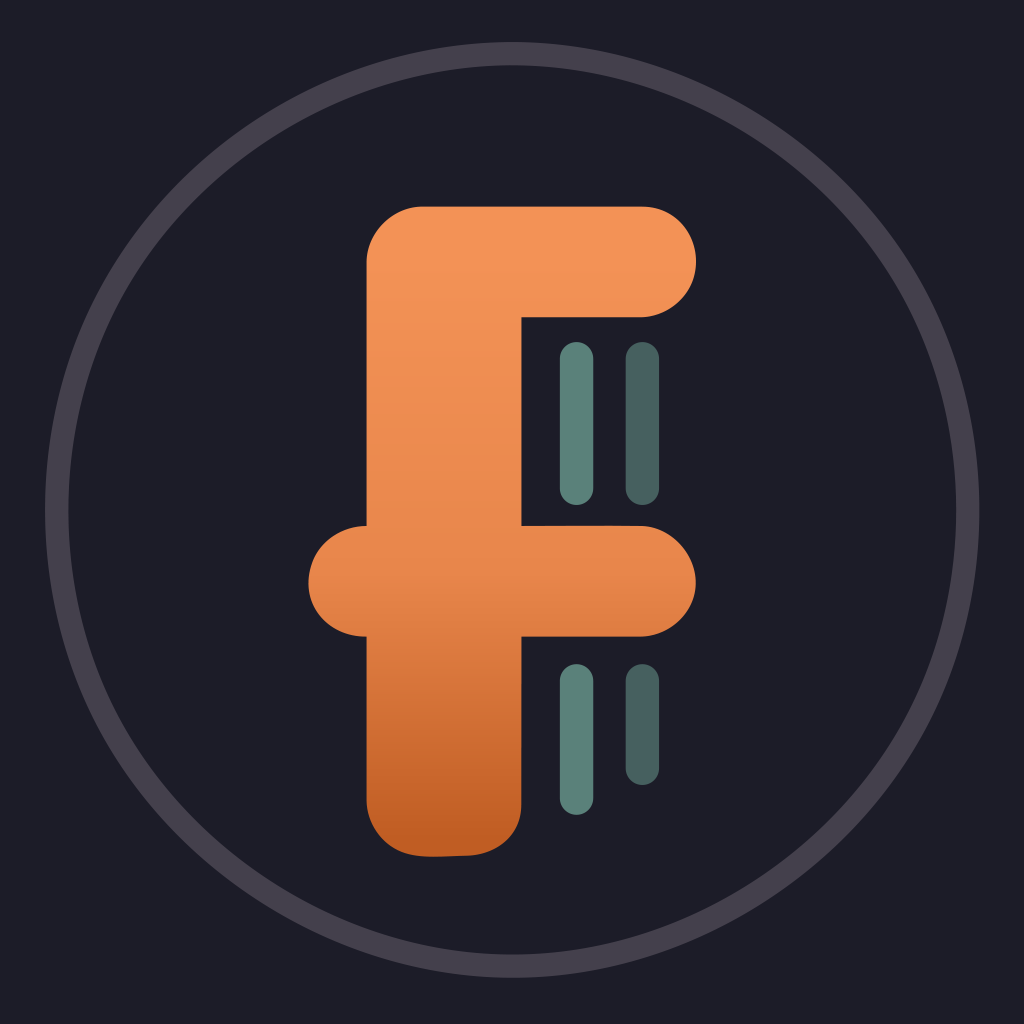 With Lily Collins. With the death of her father, the heiress of an important New York elite family begins to unravel dark secrets that reveal the truth about her fortune and power.
To share
Do you want to watch something different?
Watch full movies now!
Press play and be surprised!
Surprise Me