Why watch this film?
Argentine thriller very complete, which combines drama, mystery and suspense in a good plot. The story revolves around a young woman immersed who finds herself in the middle of a cycle of deaths involving her relatives and she begins to suspect that her former employer may be involved. Much more than a narrative about crime, it is about mourning and how those left behind suffer. The question that permeates throughout the production is: is this an orchestrated tragedy or just an unfortunate fate? 'La Ira de Dios' is dark - daring - and a great recommendation of psychological thriller.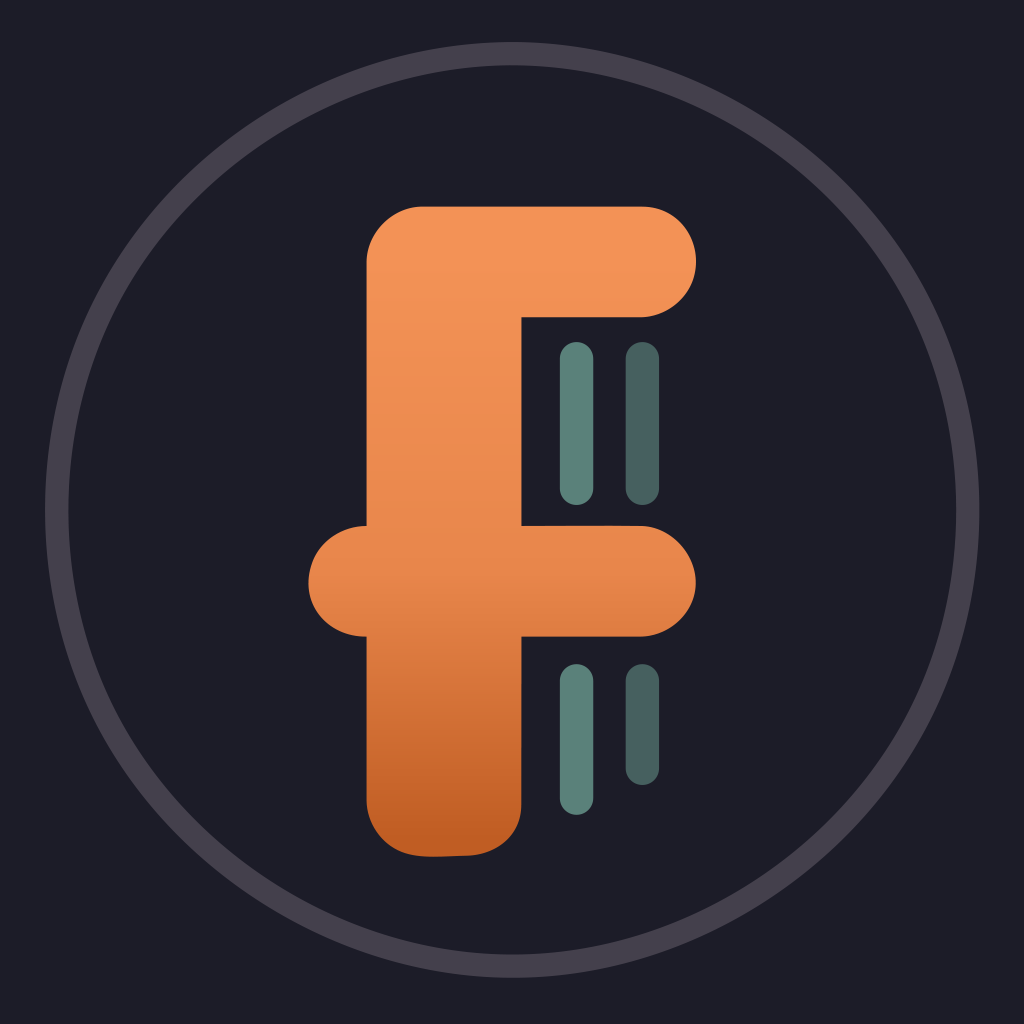 Convinced the tragic deaths of her loved ones were orchestrated by a famous novelist she worked for, Luciana turns to a journalist to expose her truth.
To share
Do you want to watch something different?
Watch full movies now!
Press play and be surprised!
Surprise Me