Why watch this film?
'Collision' is directed by the multi-award winning French filmmaker Fabien Martorell, who structures an exciting thriller from the emerging South African cinema, and promises to keep the viewer on the edge of their seat to discover the reason why freedom always comes at a price. The story takes place in Johannesburg, with a corrupt businessman facing off against a criminal mobster to save his daughter. The film has been described by the director himself as an intensely emotional and complex story, with characters of different racial and cultural backgrounds but which, in turn, explores universal themes, using accelerated editing and visually powerful photography that promises to interest all kinds of audiences.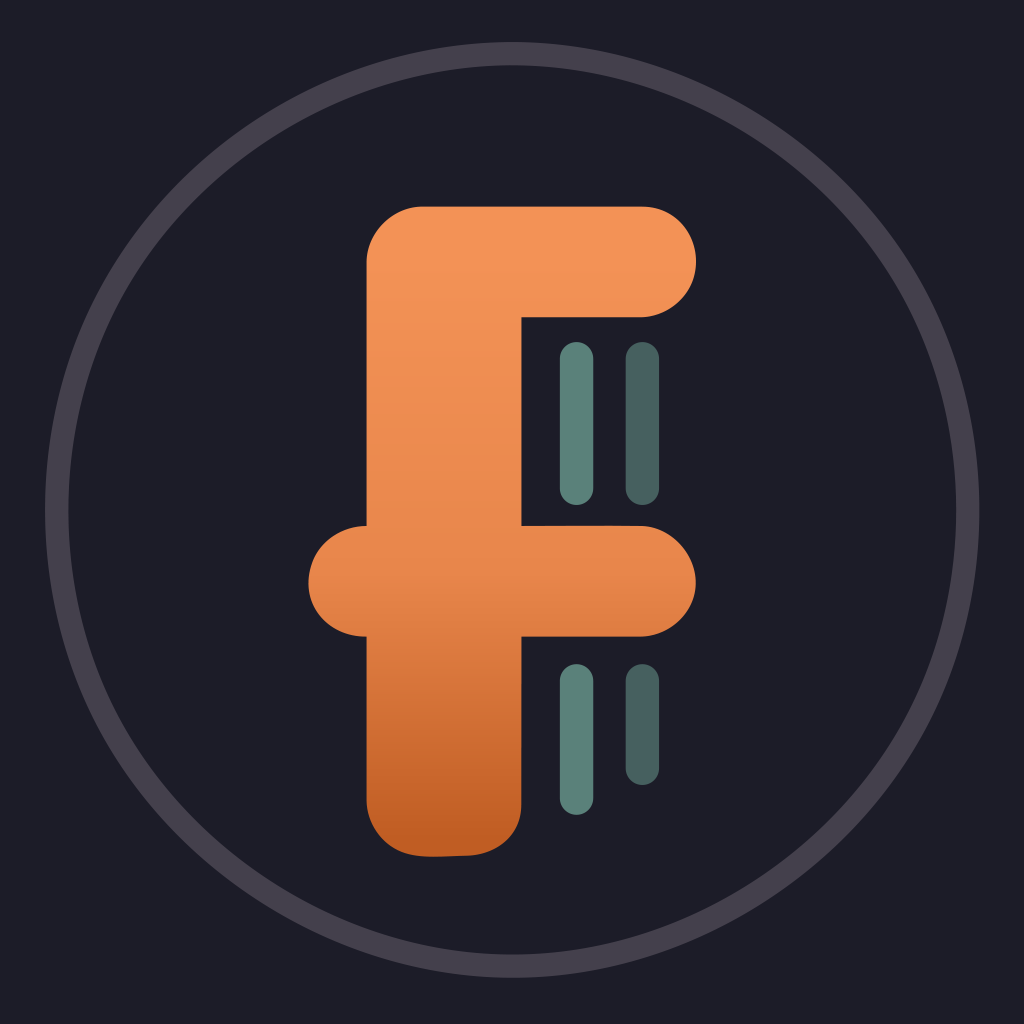 Over the course of one fateful day, a corrupt businessman and his socialite wife race to save their daughter from a notorious crime lord.
To share