Why watch this film?
'Centauro' is a Spanish remake of the French movie 'Asphalt of Blood' (2017), directed by Daniel Calparsoro ('Until Heaven') - a filmmaker who, throughout his career, has forged a vast experience in preparing fast-paced and action-packed stories. 'Centauro' is no exception, as from the start you will be held captive by a frenetic show where motorcycle chases are the protagonists. If you are already a fan of Spanish productions, you will certainly recognize some faces such as Álex Monner ('Elite'), who gives life to Rafa; as well as the performance of Carlos Bardem. With no great pretensions in its plot, the movie seeks to capture the attention of those looking for entertainment with a good dose of action.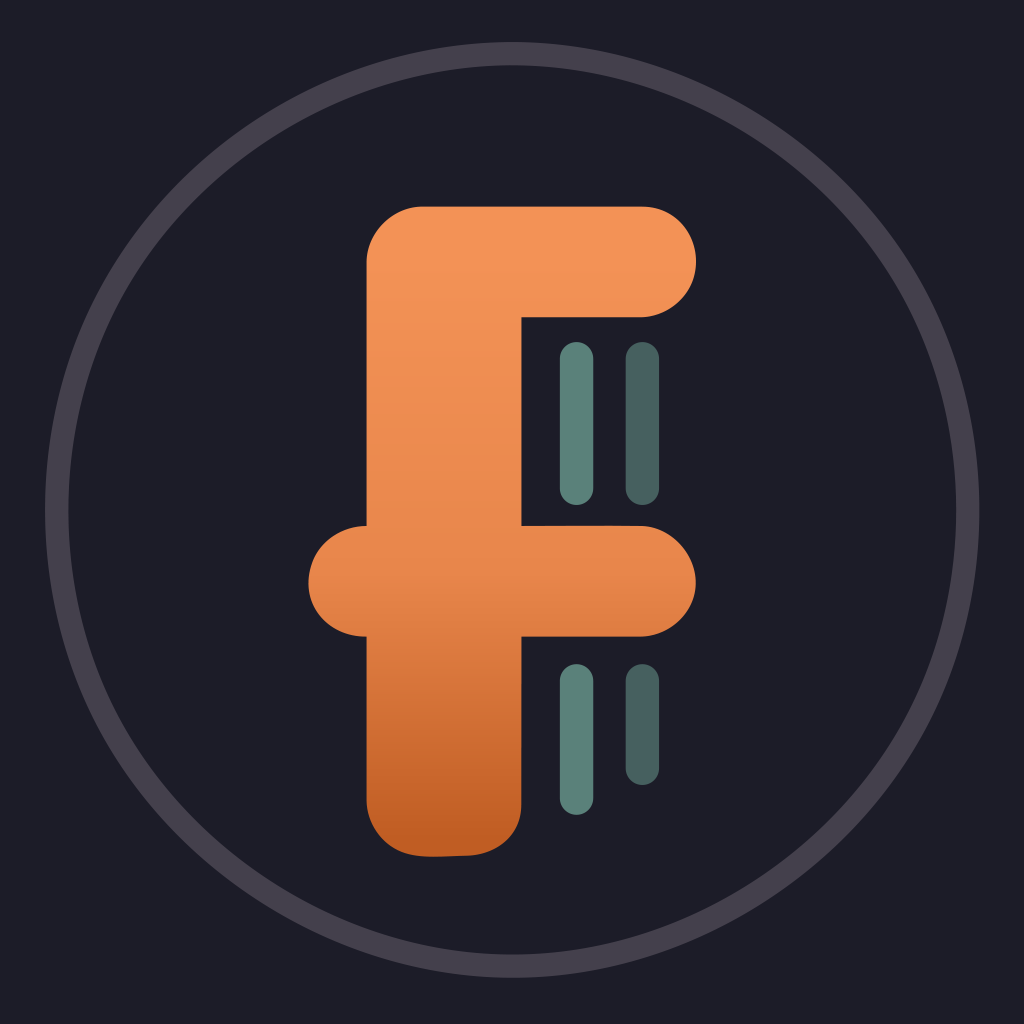 Addicted to strong emotions and speed, Rafa struggles to become a professional motorcycle racer, until he discovers that his son's mother owes a debt to drug traffickers. To keep his family safe, Rafa decides to put his talent as a runner at the service of the criminal organization. A circuit racer by day, reckless kamikaze by night, Rafa is soon forced to make decisions that will change his life forever.
To share
Do you want to watch something different?
Watch full movies now!
Press play and be surprised!
Surprise Me