Why watch this film?
In one of the last films starred by Bruce Willis before announcing his retirement from the screens, 'Vendetta' is an action-packed mafia movie full of shooting, fighting, and explosions, but it also brings the thrilling story of a father against a system that failed his daughter. The family drama offers important layers of connection with the protagonist's story and you will also have a thirst for revenge. Highlight the presence of Mike Tyson in a role that is not like himself, not even in a comedy (as it was in 'The Hangover').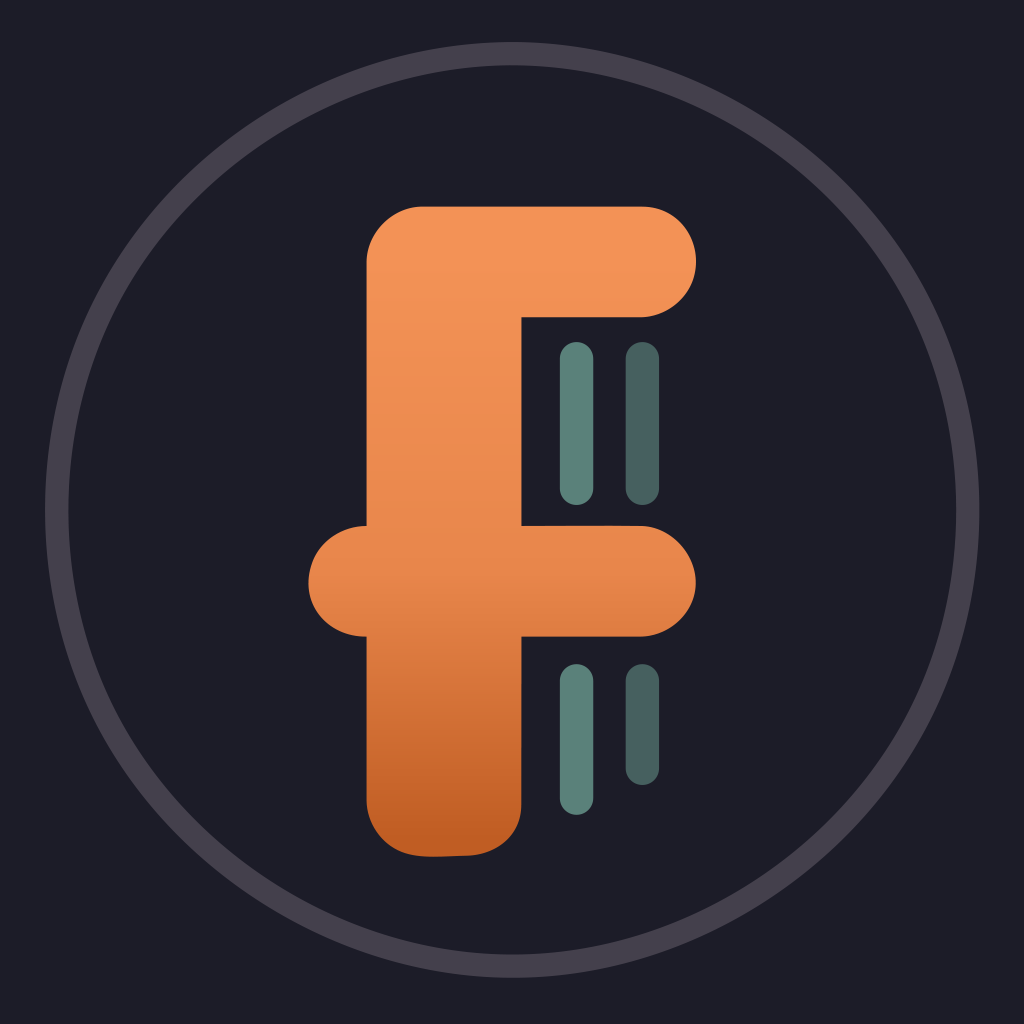 In one of Bruce Willis' last films, a man seeks to avenge the murder of his daughter at the hands of a mobster. He ends up starting an explosive vendetta against a dangerous gang.
To share