Why watch this film?
A comedy doesn't necessarily need to be a way to forget your daily problems. 'War Dogs' manages to turn the Iraq War and tumultuous Iraqi relations with the US government into genuine and interesting fun. Jonah Hill doesn't resort to exaggeration and still entertains, even with the difficult underlying theme.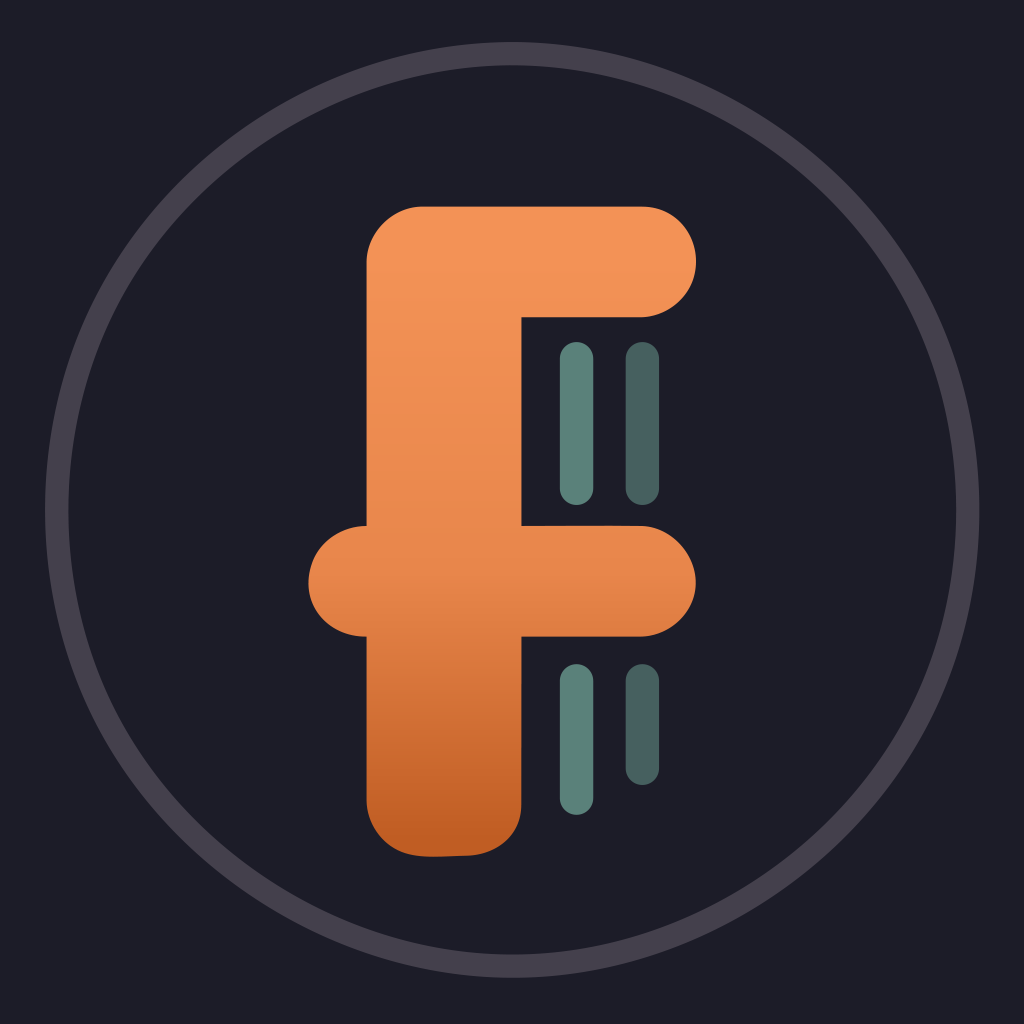 Loosely based on the true story of two young men, David Packouz and Efraim Diveroli, who won a three hundred million dollar contract from the Pentagon to arm America's allies in Afghanistan.
To share