Why watch this film?
The new solo movie from Pernambuco filmmaker Renata Pinheiro ("Love, Plastic, Noise"), "Carro Rei" is a very ambitious work. Playing with genres, mainly science fiction, feature film and social drama, the feature brings a dystopia-agreste-scientific (with touches of "Bacurau" and "Divine Love") that talks about Uno, a young man who, after his mother's death, develops the gift of listening to the voices of cars. Bringing up the question of machines entering people's routine and life, like "Titane" and the own "Crash: Strange Pleasures", the feature brings a discomfort in the provocative reflection of Brazil, the rise of the extreme right and authoritarianism in government. Double highlight here: for Matheus Nachtergaele, with a very complex character, and for an impactful scene with the characters singing the national anthem. Hard to get out of your head.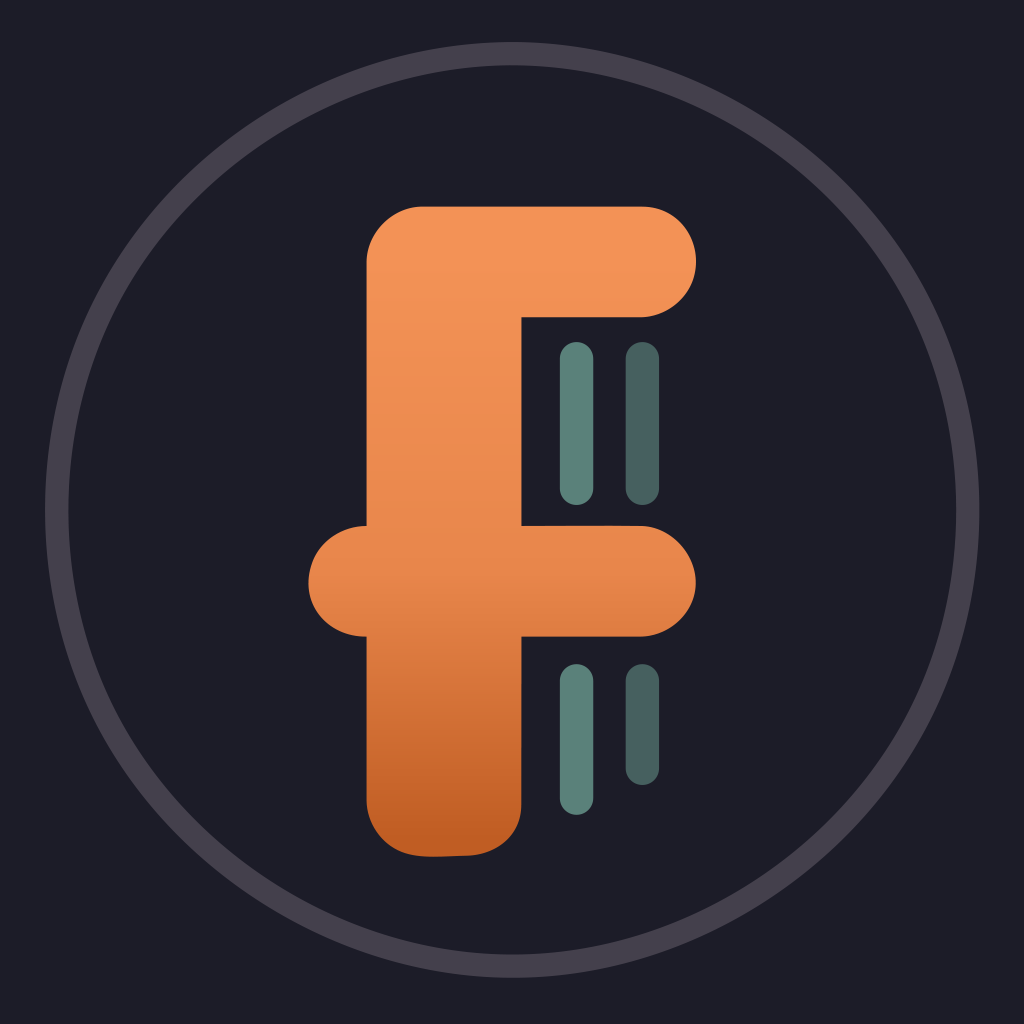 A teen's ability to surreally speak with cars sparks a revolution that could save his community. However, he soon finds himself in a fight for survival when his invention inadvertently accelerates the underlying problems.
To share
Do you want to watch something different?
Watch full movies now!
Press play and be surprised!
Surprise Me