Why watch this film?
"I Am Vengeance: Retaliation" reminds of the 1980s action movies - absurd in concept, completely crazy, but still manages to bring a lot of entertainment. It's a fun experience. Vinnie Jones and Stu Bennett have a good chemistry together, which ends up carrying the movie. But the story doesn't have memorable characters, like the films of the 1980s and the plot, yes, it's not original - like most of the action features. But if you're looking for fight scenes and pure fun, you'll like this production I had. It's a British action movie that doesn't take itself seriously and is already worth it for that.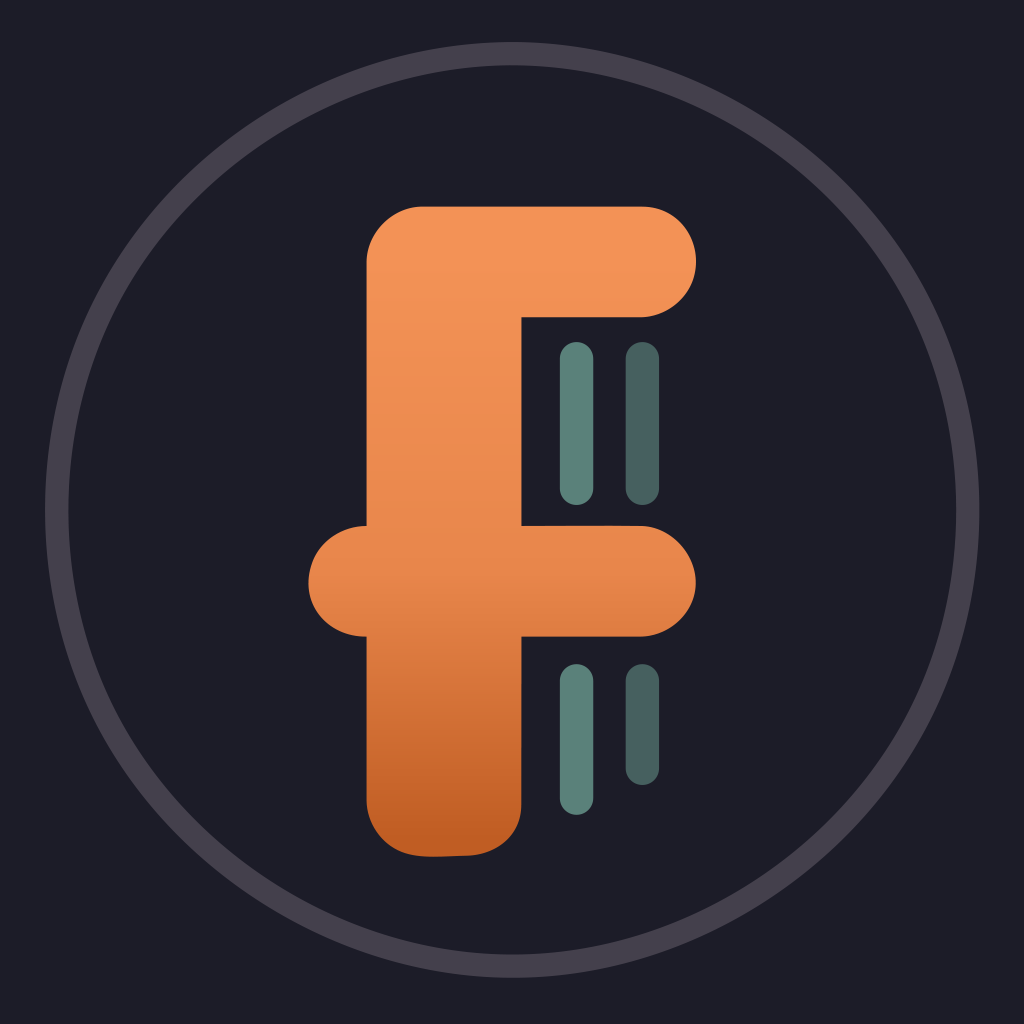 Ex-special forces soldier John Gold gets the chance to retrieve Sean Teague—the man who betrayed Gold's team on their final mission in Eastern Europe—and transport him to a military prison, Gold, who'd rather kill Teague, is reluctant. But when a government operative promises to expunge the crimes that've forced Gold into a life on the run, Gold agrees—and prepares for the fight of his life against Teague's band of mercenaries and a mysterious sniper.
To share
Do you want to watch something different?
Watch full movies now!
Press play and be surprised!
Surprise Me