Why watch this film?
If you're looking for a family sea adventure made in different parts of the planet, 'An Incredible Journey: The Mystery of the Egg' is the option. It is a film from the Netherlands that tries to test the audience's imagination with a story full of fantasy, magical creatures and characters with an adventurous spirit. Its simple story and adorable performances will make you have a pleasant time with your family.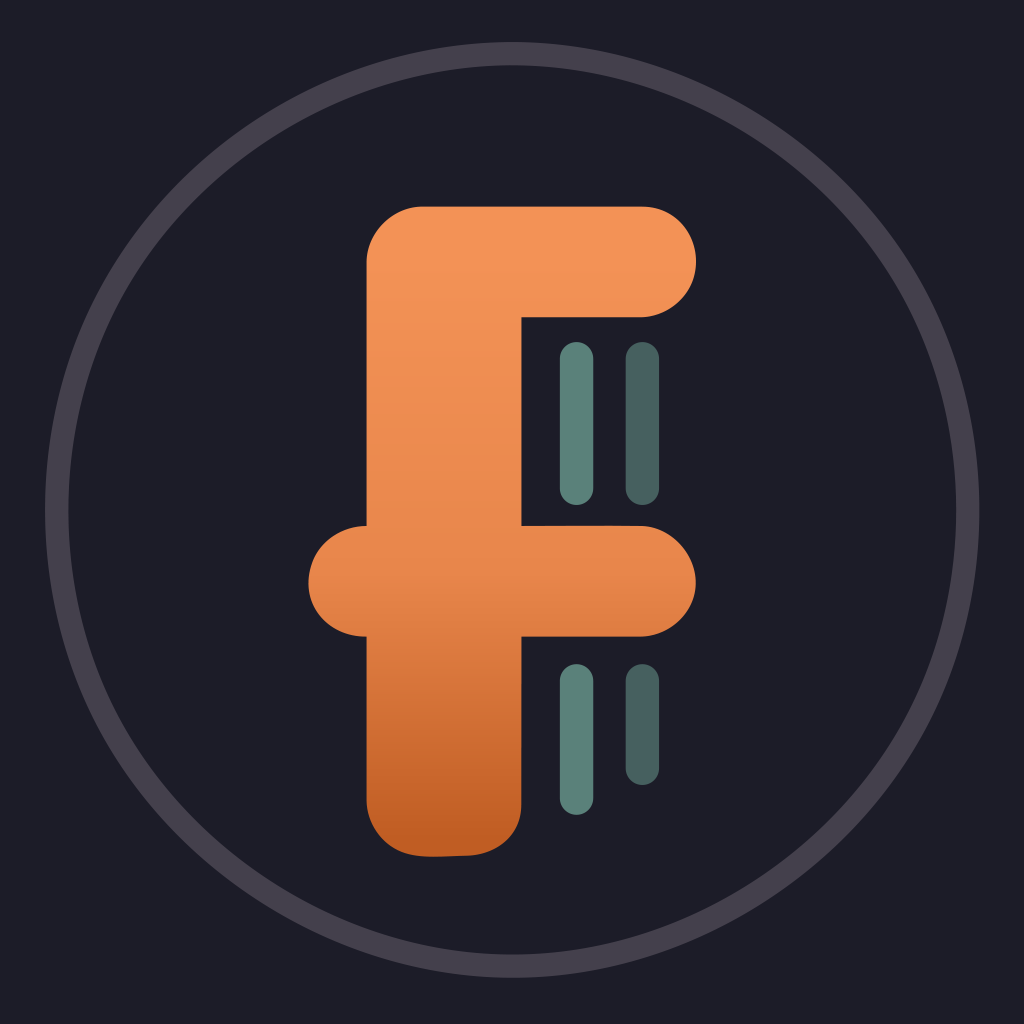 Berend Botje is a tough girl with a lively imagination. She is the youngest member of the mysterious captain family Botje, which also consists of father Berend and grandfather Berend. The Botjes' adventures are so special that no one believes they really happened. But Berend knows better. When the city falls under the spell of an unusual bird egg, she is convinced that it is a Knoetel Egg, which only opens on a hidden island. She decides to make the daring trip to the island herself. Because nothing is impossible for Berend.
To share
Do you want to watch something different?
Watch full movies now!
Press play and be surprised!
Surprise Me