Why watch this film?
A period biographical drama inspired by the life of Clarice Cliff, a woman who revolutionized the ceramics industry in 1920s Great Britain and, in the process, became a feminist icon. 'The Colour Room' tells the story of the protagonist (played by Phoebe Dynevor of 'Bridgerton' in her first film), from when she started as a factory worker to when she broke through the glass ceiling with her artistic vision for ceramics. It's a conventional drama and in some moments its television-crafted manufacture is evident, but Dynevor's performance, alongside her co-stars Matthew Goode ('The Last Night') and David Morrissey ('My Name is John Lennon'), lift it up, making it an enjoyable and inspiring movie.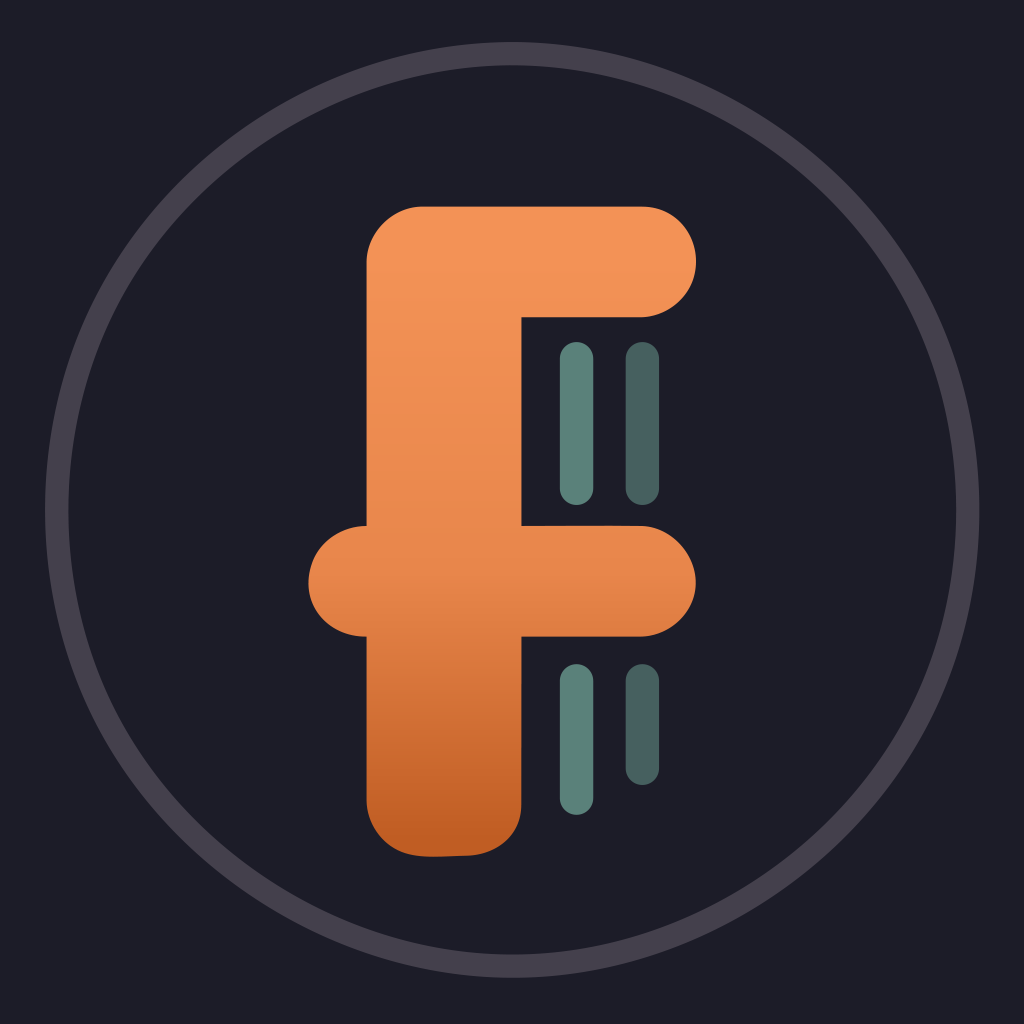 'The Colour Room' follows the journey of a determined, working class woman, Clarice Cliff, as she breaks the glass ceiling and revolutionises the workplace in the 20th century. Clarice Cliff is a vivacious young factory worker in the industrial British midlands of the 1920s - Bursting at the seams with ideas for colours and shapes, Clarice takes more and more dangerous risks - but she manages to stay one step ahead of the workhouse and impress the eccentric factory owner Colley Shorter on the way with her talent and innovation
To share
Do you want to watch something different?
Watch full movies now!
Press play and be surprised!
Surprise Me