Why watch this film?
Known among cinephiles for having collaborated with the legendary Agnès Varda on her penultimate film, 'Visages, Villages', French urban artist and photographer JR directs the documentary 'Paper & Glue' - which in turn explores his work as an artist and the power it has in communities around the world. Crossing the rooftops of Paris, a maximum security prison in California and the US-Mexico border wall, JR raises questions about the power of art to provoke social change. The artist does not give a definitive answer (perhaps there never was one and probably never will be), but the documentary is undeniably inspiring in showing one of the proven powers of art: giving voice to the voiceless.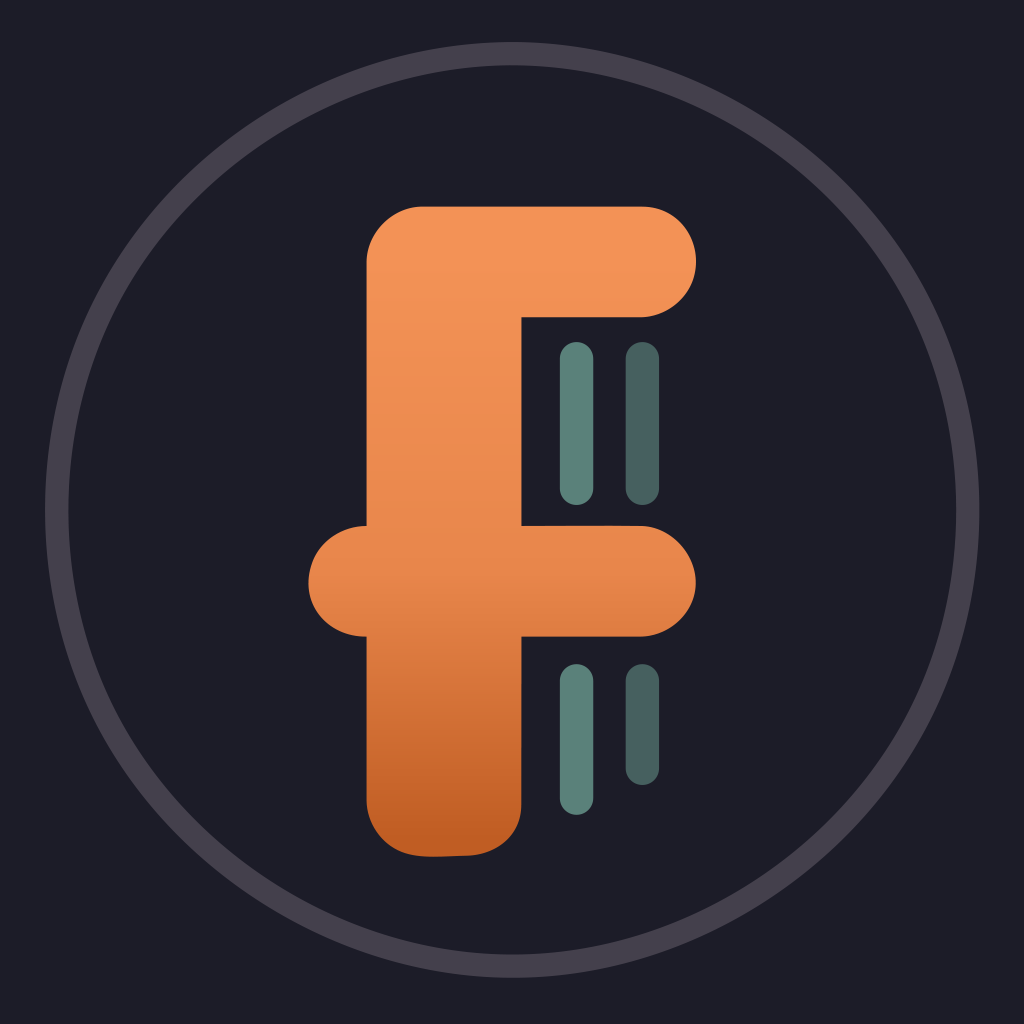 Using unexpected canvasses, JR's intention is to give a global voice to everyday people through a genre-blending combination of public art, photography and large format spectacle.
To share
Do you want to watch something different?
Watch full movies now!
Press play and be surprised!
Surprise Me