Why watch this film?
If you like different movies that traverse an unusual experimentalism, 'O Rio de Janeiro de Ho Chi Minh' can be a good choice. Directed by Claudia Mattos (of the great '180°', awarded by the popular jury of Gramado in 2010), the feature film moves between fiction, documentary and mocumentary to tell the story of the grandson of a Chibata Revolt survivor who tries to document the history he heard from his grandfather: in the 1910s, he was a friend of the Vietnamese leader Ho Chi Minh and brought him to Brazil for a season. Fun, interesting, provocative and exciting, the movie knows how to make historical parallels with the present from unusual points of contact, showing the political and social complexity of our times in an intelligent logical game. A movie that requires immersion and attention, but rewards with a powerful plot.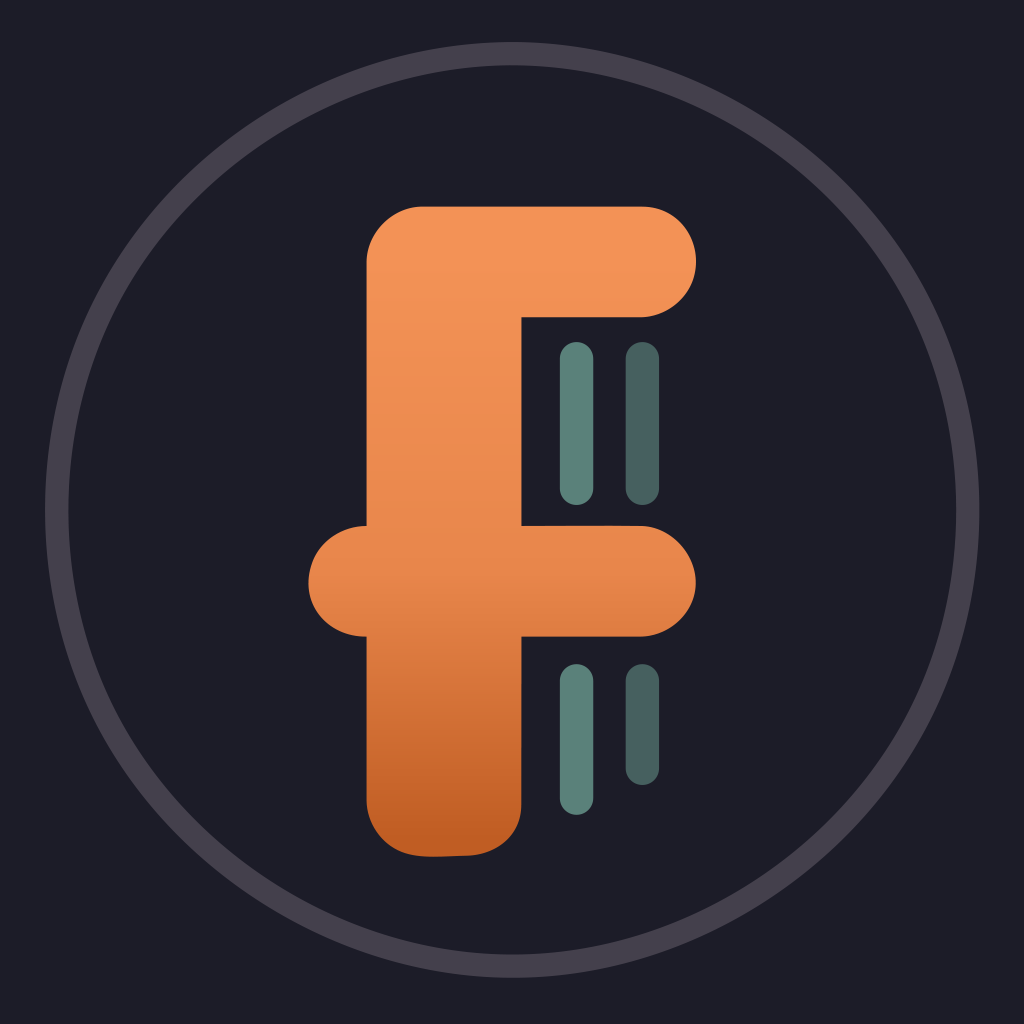 The grandson of a sailor who survived the Whip Rebellion tries to turn the story he heard from his grandfather as a child into a documentary. In the 1910s, the old man was friends with Ho Chi Minh, brought the future Vietnamese leader to Rio de Janeiro and introduced him to socialism. That friendship changed the history of the 20th century.
To share
Do you want to watch something different?
Watch full movies now!
Press play and be surprised!
Surprise Me