Why watch this film?
Estrelado por Lucy Hale ('O Jogo de Amor: "Ódio"' e 'Pretty Little Liars'), 'Borrego: Saia do Caminho' é um thriller policial e de sobrevivência um tanto convencional. A trama segue uma jovem que, por acaso, testemunha a queda de uma mula de drogas no deserto de Borrego, pelo qual é sequestrada e forçada a viajar pelo deserto enquanto a polícia investiga o caso.É um tanto previsível, e enquanto a relação da protagonista com seu captor se desenvolve de uma forma interessante, o filme não funciona tão bem quando foca em outros personagens coadjuvantes. No entanto, para quem procura um thriller emocionante sem pretensões, pode ser uma boa opção.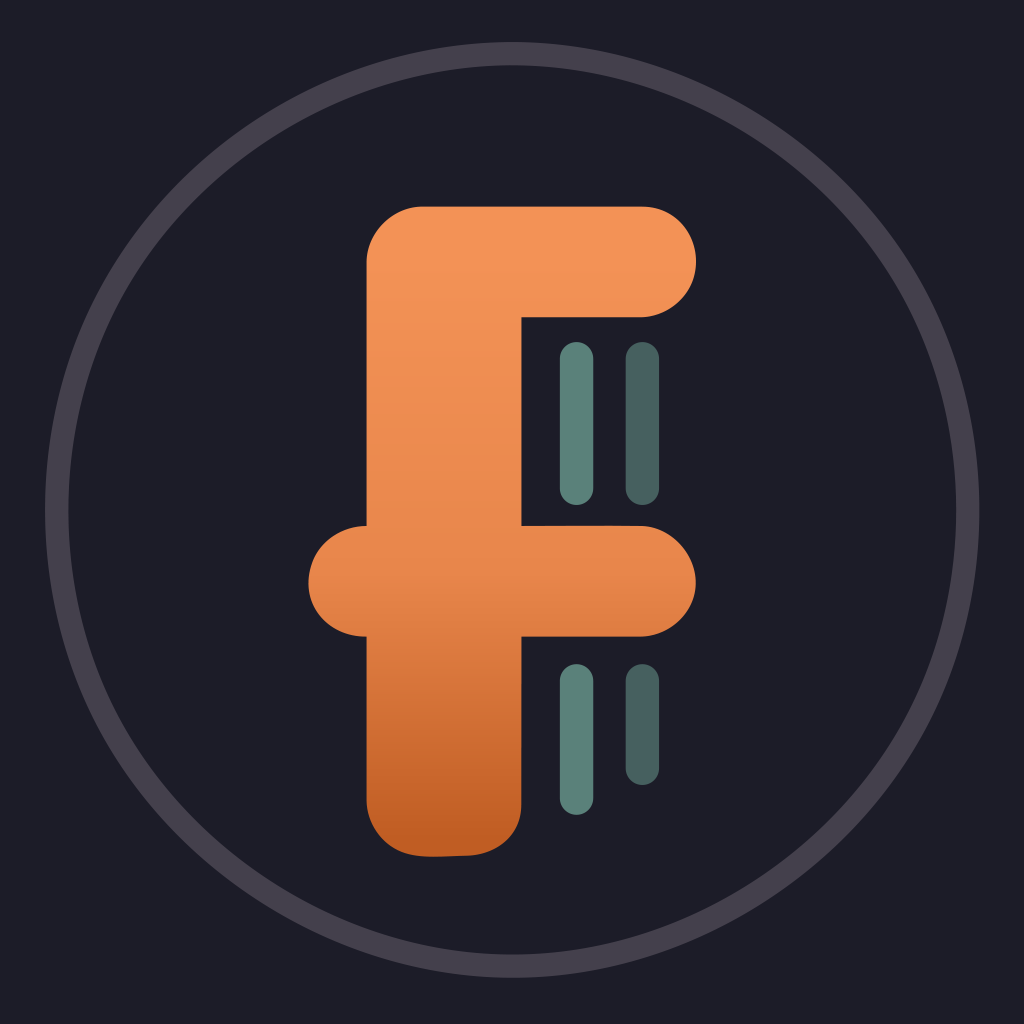 Elly is a young botanist on a research mission gone awry. After witnessing a drug mule's plane crash in the Borrego desert, she is kidnapped and forced on a dangerous journey to a remote drop off point. With limited essentials and alone in the desert with her captor, desperation for survival takes hold as Elly risks her life to escape from his clutches before the trip turns deadly.
To share
Do you want to watch something different?
Watch full movies now!
Press play and be surprised!
Surprise Me