Why watch this film?
Mexican melodrama starring Juan Manuel Bernal ('La Gran Promesa') about a jazz musician who, besides trying to keep his career afloat, is a single father of a child on the disfunctional autism spectrum. As if things weren't complicated enough, his life turns upside down when the boy's mother (Gabriela de la Garza) reappears in his life with news that could change their relationship forever. Although it runs for over two hours, 'La Vida en el Silencio' presents an unpredictable story with excellent performances, an enviable original jazz soundtrack, as well as an accurate and dignified representation of autism (similar to 'Conoce a Tomás'). An excellent choice for those looking for an out-of-the-ordinary family drama.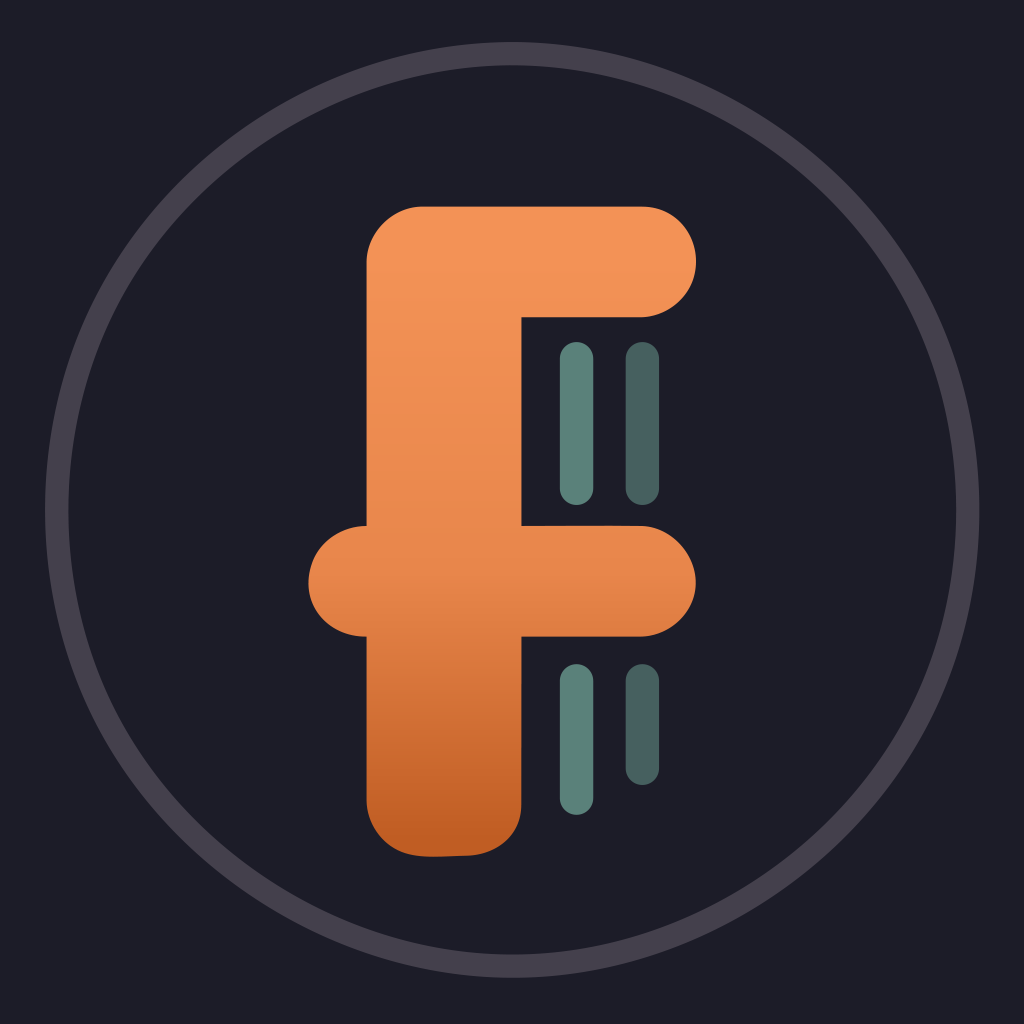 A single parent musician battles every day to communicate with his autistic son through music, until one day the child´s mother shows up after eight years of absence, only to reveal a secret that he might change his life as he knows.
To share
Do you want to watch something different?
Watch full movies now!
Press play and be surprised!
Surprise Me