Why watch this film?
The great Argentinian filmmaker Lucrecia Martel ('Zama') returns to documentary cinema with this short film produced during the Covid-19 pandemic. Like many of these productions, 'Terminal Norte' is a story of overcoming, but here the director has a very specific focus: queer popular music artists from Salta, one of the most conservative regions of the country. The film, one could say, is the result of a failure, as it follows singer Julieta Laso after one of her shows is canceled in the region. However, this leads to a meeting with other artists from various areas, with whom she sings and talks about the meaning and origin of her music. Through singing sessions interspersed with moments of conversation and silences with a certain dreamlike quality, the director proposes an intimate, supportive and authentic portrait of artists who act with their hearts.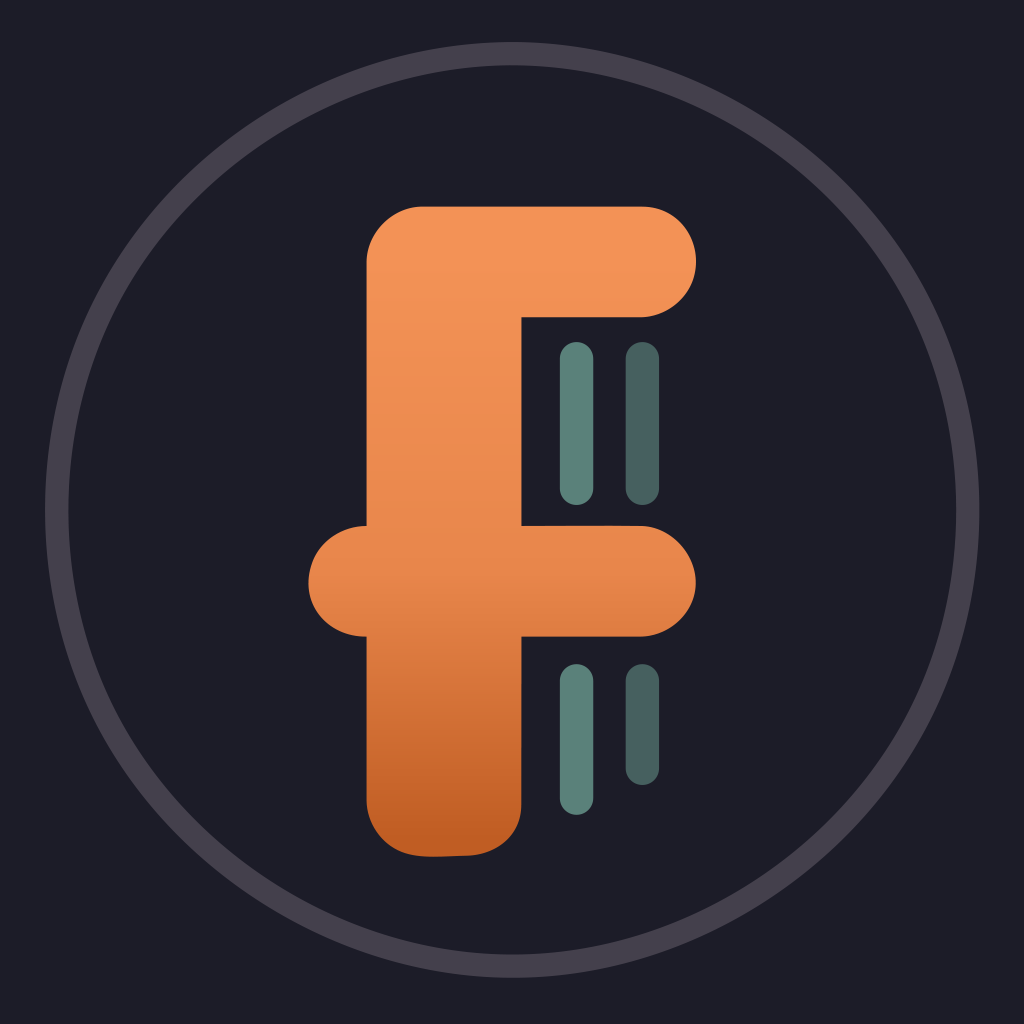 During the 2020 lockdown, Lucrecia Martel returns to her home in Salta, Argentina's most conservative region. Here she follows singer Julieta Laso who introduces her to a group of women musicians and defiant people who exchange glances, songs, and opinions around a fire.
To share
Do you want to watch something different?
Watch full movies now!
Press play and be surprised!
Surprise Me