Why watch this film?
'Antique House', the first feature film of Brazilian director João Paulo Maria Miranda, is an extremely peculiar movie: although it brings elements of this Brazilian independent cinema that has been emerging in festivals - such as austerity in the image, strong social criticism and the detachment from the consolidation of the genre, even though the film flirts with magical realism - it sounds very different from other contemporary productions. It is a contemplative and disruptive film, which brings shock through the abject imagery, portraying the effects of a country founded on colonialism and slavery. The criticism is established in an obvious way, perhaps even out of necessity, although it does not clearly assume this place, as 'Bacurau' does with so much mastery. The great highlight is for the veteran Antônio Pitanga ('O Pagador de Promessas', 'Barravento'), who carries the film with an overwhelming force and elevates the production in every way. It is not an easy movie to digest, but it is a strong and expressive experience, a reflection of our society.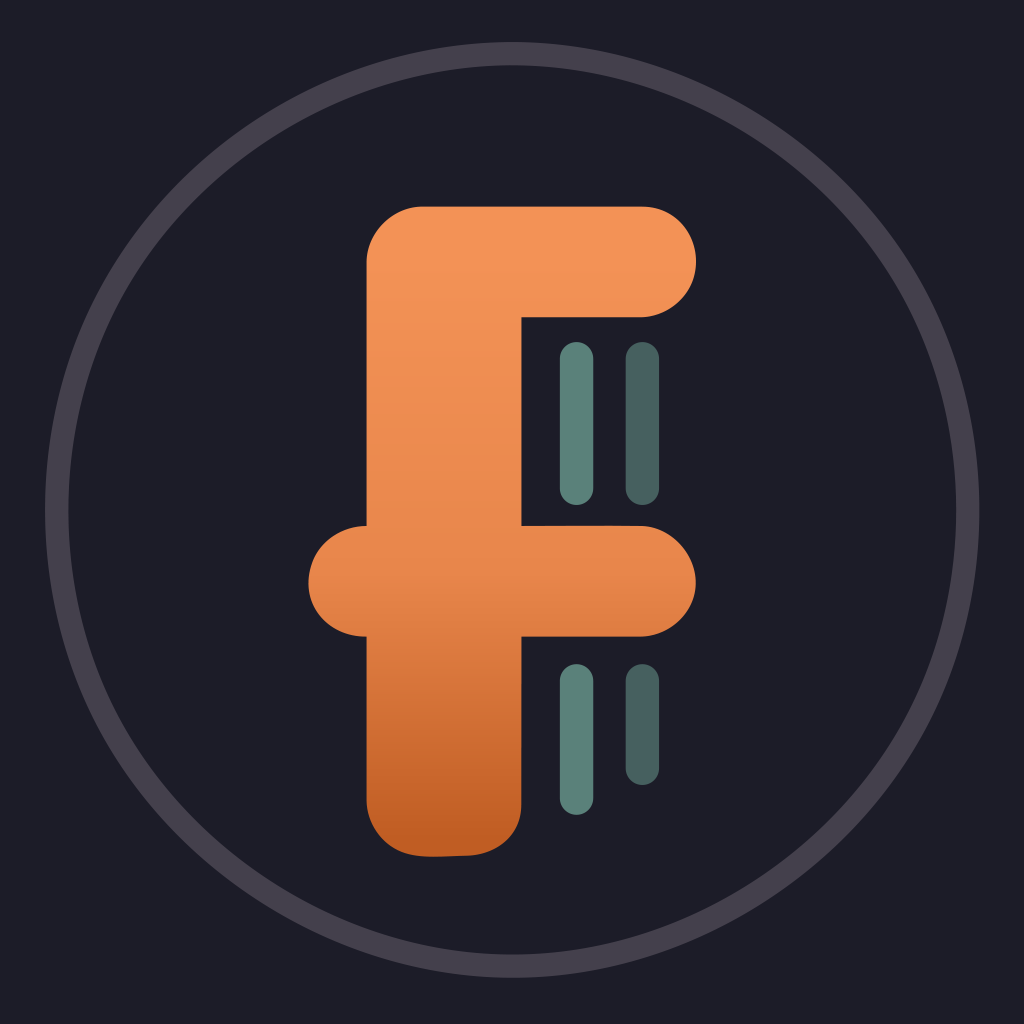 Cristovam, a native from the brazilian hinterland, works in a milk factory in a former Austrian colony in Brazil. He feels lonely, ostracized by cultural and ethnic differences. One day, he discovers an abandoned house filled with objects that remind him of his origins. He slowly settles in this house. Curiously, more objects start to appear without explanation, as if the place was 'alive'.
To share
Do you want to watch something different?
Watch full movies now!
Press play and be surprised!
Surprise Me