Why watch this film?
This Brazilian film has been screened in more than 20 festivals around the world, including the Rio Festival (2019) and the Havana Festival (2020). It is an adaptation of the homonymous play written by Laura Castro - in which, based on her own life experiences, she tells a story about motherhood, inclusion and female strength. The plot deals with issues such as adoption, artificial insemination, HIV and generational differences. As for the performances, Marieta Severo is the great dominating force of this production. And Laura Castro herself is also great: she is the great knower of the story and had already acted in the play, continuing here with her excellent work.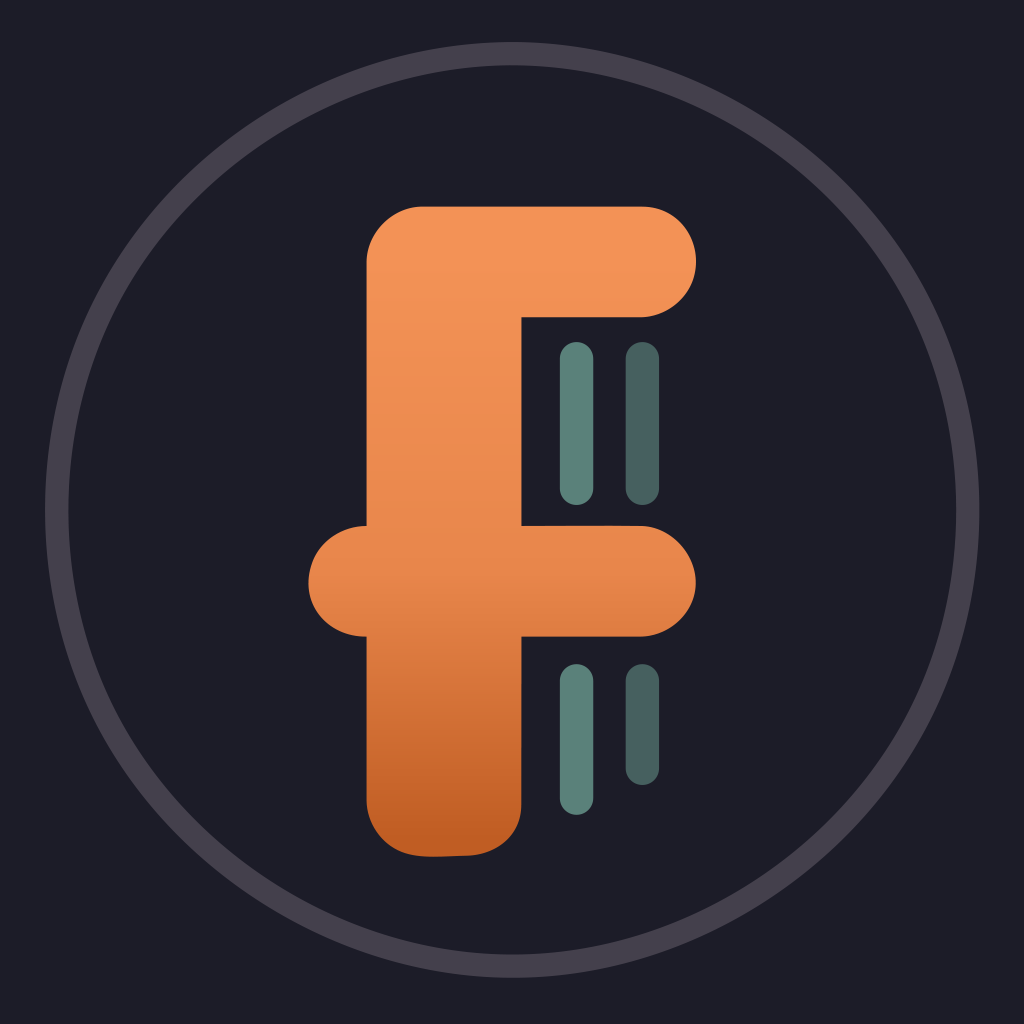 Vera, who fought in the armed left-wing movements against the Brazilian military dictatorship, has lived in multiple South American countries. Her daughter Tânica has been married to another woman for fifteen years, and they're about to have their first child.
To share
Do you want to watch something different?
Watch full movies now!
Press play and be surprised!
Surprise Me