Why watch this film?
Under the lead performance of Pierre Niney, we witness a thriller of conspiracy as tense as it is unsettling, that manages to keep the viewer's intrigue through an oppressive atmosphere, accompanied by cold colors and dense and powerful sounds. With 5 nominations for the César Awards, Black Box tells the story of a young and talented black box analyst who has the mission to solve the mystery around the deadly accident of a new plane.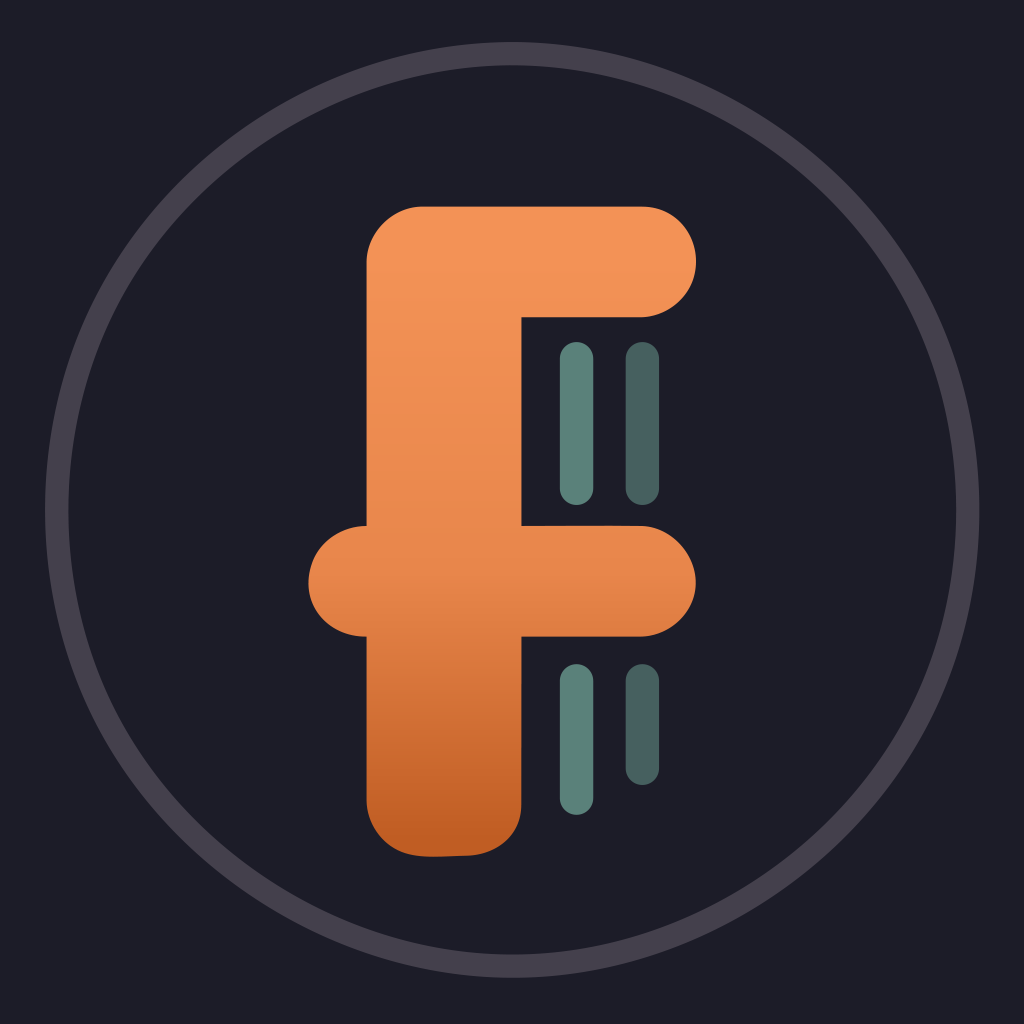 What happened on board the Dubai-Paris flight before it crashed in the Alps? Mathieu Vasseur, an expert in black box analysis, is in charge of investigating the causes of this unprecedented air disaster. However, his investigation will take him to the limit to discover the truth.
To share
Do you want to watch something different?
Watch full movies now!
Press play and be surprised!
Surprise Me