Why watch this film?
"Givers of Death" is a sci-fi thriller directed by Addison Henderson that takes place in a world where an incurable virus has wiped out one-third of the population. The film follows a hitman's journey for peace as he navigates through a city on the brink of collapse while being chased by a detective seeking revenge. The film's plot is intriguing and keeps the audience engaged throughout the runtime of 1 hour and 37 minutes. The acting performances by the cast, including Jonathan Sterritt, Lou Lombardi, and JJ Alfieri, are commendable, and the film's production quality is impressive. The film's cinematography and visual effects are top-notch, creating a dystopian atmosphere that adds to the film's overall appeal. The film's pacing is well-balanced, and the action sequences are well-executed. Overall, "Givers of Death" is a must-watch for fans of the sci-fi and thriller genres. The film's unique premise, excellent production quality, and engaging plot make it a standout film in its genre.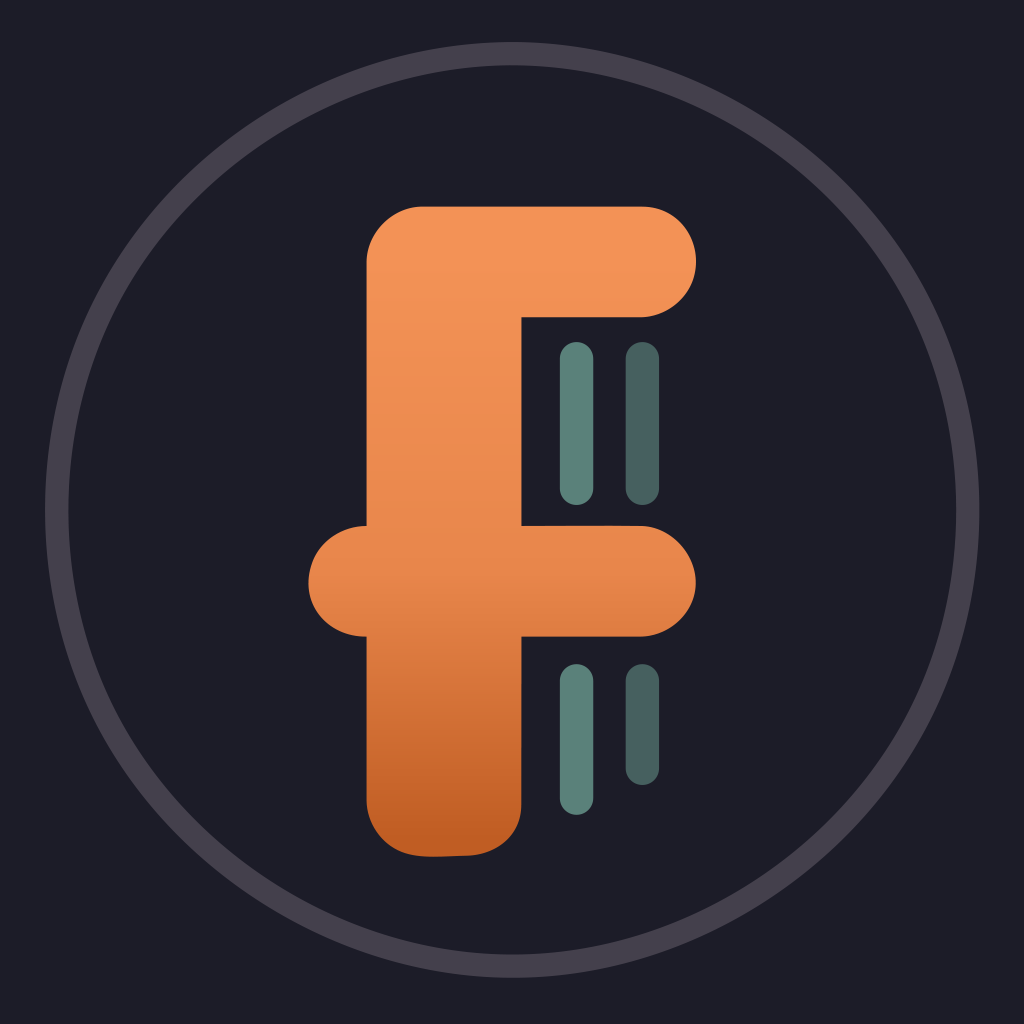 Givers of Death (G.O.D.) is an apocalyptic sci-fi tale of redemption. It is the journey of a man, a detective, and an entire city's quest for peace. The man seeks peace through atonement, the detective through revenge and the city through resolution. The film explores whether peace can be attained when one exists in constant chaos - be it in reality, or in the mind.
To share
Do you want to watch something different?
Watch full movies now!
Press play and be surprised!
Surprise Me