Why watch this film?
"Il Buco" directed by Michelangelo Frammartino is a stunning visual masterpiece that takes the viewers on a journey through the depths of life and nature. The movie chronicles the exploration of Europe's deepest cave by a group of young speleologists in the untouched Calabrian hinterland. The adventure goes unnoticed by the inhabitants of a small neighboring village but not by the old shepherd of the Pollino plateau whose solitary life begins to interweave with the group's journey. The movie is nearly wordless but manages to touch on the mystical and parallels two great voyages to the interior. The cinematography is breathtaking, and the organic beauty of the movie is mesmerizing. "Il Buco" reaffirms the old adage about a picture being worth a thousand words, and the director's vision is executed perfectly. The movie is a must-watch for anyone who appreciates the art of filmmaking.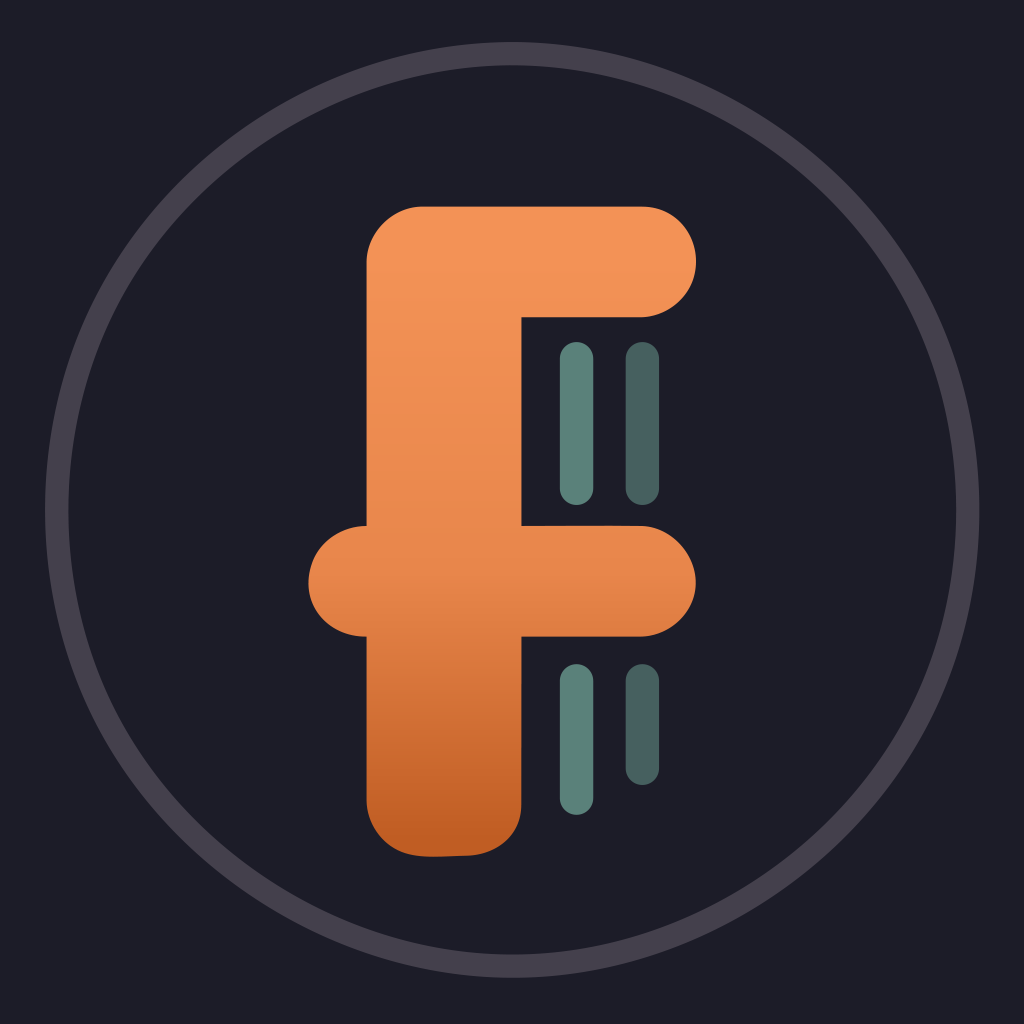 The extraordinary adventure of the young members of the Piedmont Speleological Group who, having already explored all the caves of Northern Italy, changed course in August 1961 and went South to explore other caves unknown to man.
To share
Do you want to watch something different?
Watch full movies now!
Press play and be surprised!
Surprise Me