Why watch this film?
If you like movies with over-the-top action, explosions, and martial arts, Guardians is the perfect movie. This type of Oriental action cinema takes the best of several worlds. From Michael Bay-style absurdity and spectacle to the more heartwarming moments of martial arts in Jackie Chan films. Its plot, in which an attempt is made to protect the planet from a dangerous biological weapon for humanity, certainly encourages reflection on the world we live in.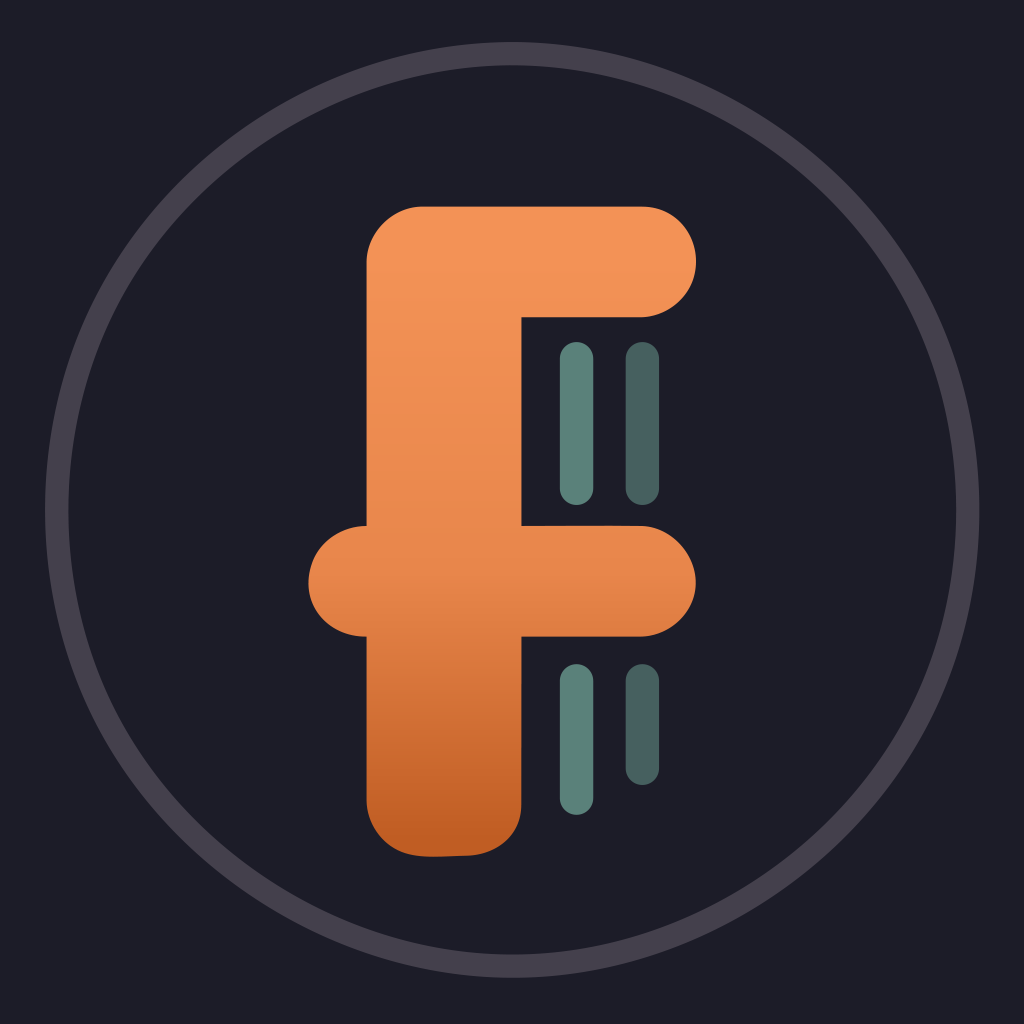 This film is about a security company's bodyguard, Ye Kai, who is entrusted by medical professor Lin Guohua with the task of protecting Lin Guohua's daughter, Eno, in order to keep his scientific research from falling into the hands of the shady businessman Peter. After experiencing several threats of life and death, they do not give up hope and fight back, and finally overcome the culprit with their firm belief and succeed in preserving Lin's scientific research.
To share
Do you want to watch something different?
Watch full movies now!
Press play and be surprised!
Surprise Me