Why watch this film?
If 'Bela Vingança' invokes a reworking of rape revenge films, 'Asking For It' goes down the same path, using young women. In this production, a girl is sexually assaulted and meets The Cherry Bombers, a group of vigilante women specialized in vengeance. It is a good premise for the movie, but it is not well developed, reducing men to toxic people and women to traumatized victims who resort to violence and intimidation. This, combined with a lack of character development, makes it difficult for the viewer to immerse themselves, creating a distance that is hard to relate to. Despite all this, 'Asking For It' has the purpose of denouncing sexual harassment, which is very important and valid.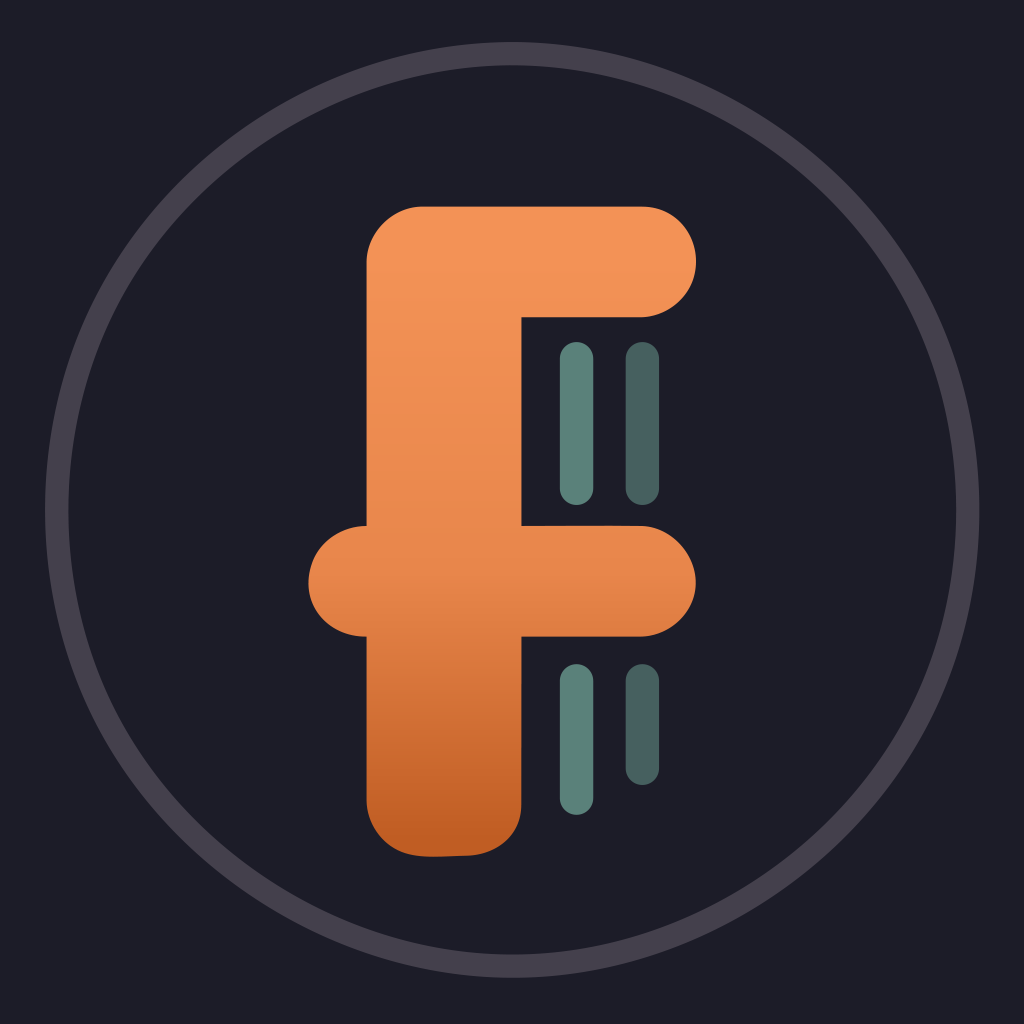 After a small town waitress is sexually assaulted on a date, she meets Regina and Beatrice and is recruited into their vigilante group of badass women. Together they strive to take down a society overpowered by gangs of corrupt men and seek the ultimate revenge while getting their own version of justice.
To share
Do you want to watch something different?
Watch full movies now!
Press play and be surprised!
Surprise Me