Why watch this film?
"Political movie, absorbing the tensions of a polarized society between Lula and Bolsonaro, 'The Debate' shows how political differences even affect intimacy. Directed by actor Caio Blat, making his debut behind the camera, the feature film appears, in a first layer, to be extremely tuned in to everything that has happened in Brazil since 2018. After all, at the center of the story, a couple of journalists (Débora Bloch and Paulo Betti) are in the eye of the storm when they have to decide how to approach an important presidential debate on the channel they work for. In contrast, Paula and Marcos - the aforementioned journalists played by Bloch and Betti - also live a conflict backstage in life. The relationship is getting more and more bitter, stranger, more uncomfortable. The friction at work exists also in personal life. Does life imitate art or does art imitate life? From this idea, Blat also brings symbols that represent Lula and Bolsonaro, without hiding these parallels, giving more truth to the story and showing how politics has ceased to be just an clash of ideas to be, also, a clash of people."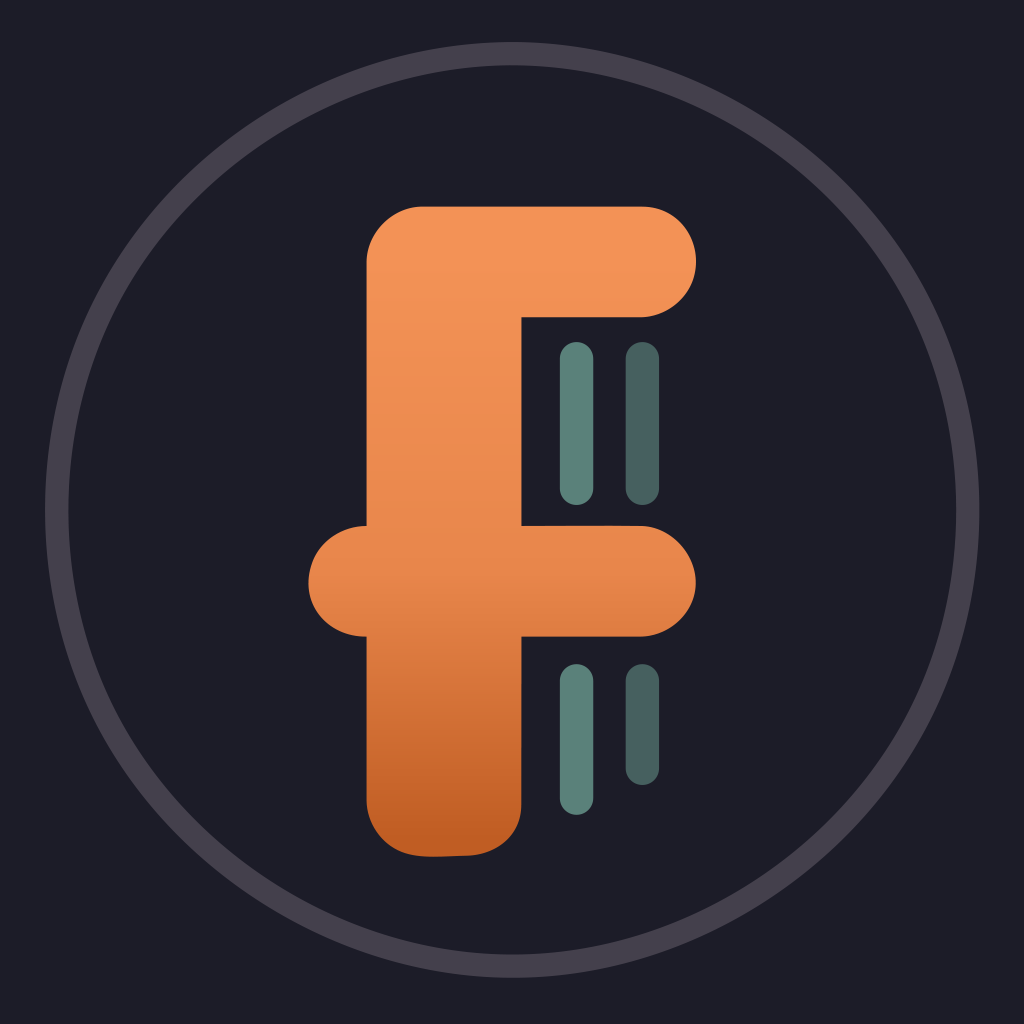 Paula and Marcos have just split up after 20 years together. He is chief-editor of a news program and she is a television anchor. They have differing opinions, but remain friends and work partners. But despite this, the relationship of respect between them does not prevent them from having different views on how they should conduct the edition of the best moments of the debate that the TV will show - and which can interfere in the choice of hundreds of thousands of undecided voters.
To share
Do you want to watch something different?
Watch full movies now!
Press play and be surprised!
Surprise Me