Why watch this film?
The Brazilian movie that has been featured in both the Sundance and Gramado Festivals, "Marte Um" has a bold proposal: simply tell the story of a Brazilian family during the year of Jair Bolsonaro's election as president. The father is a doorman in a building in Belo Horizonte, and the mother is a housekeeper - even cleaning the house of influencer Tokinho. Both parents have dreams for their children, projecting intentions and desires. But the children don't want exactly what their parents wish for. And that's where all the beauty of Gabriel Martins' work ("No Coração do Mundo") comes in, which does not settle for the obvious and weaves a chronicle about the routine of this family that looks like a Brazil that changes all the time, but always in search of dreams - whether with their own desires or for new generations.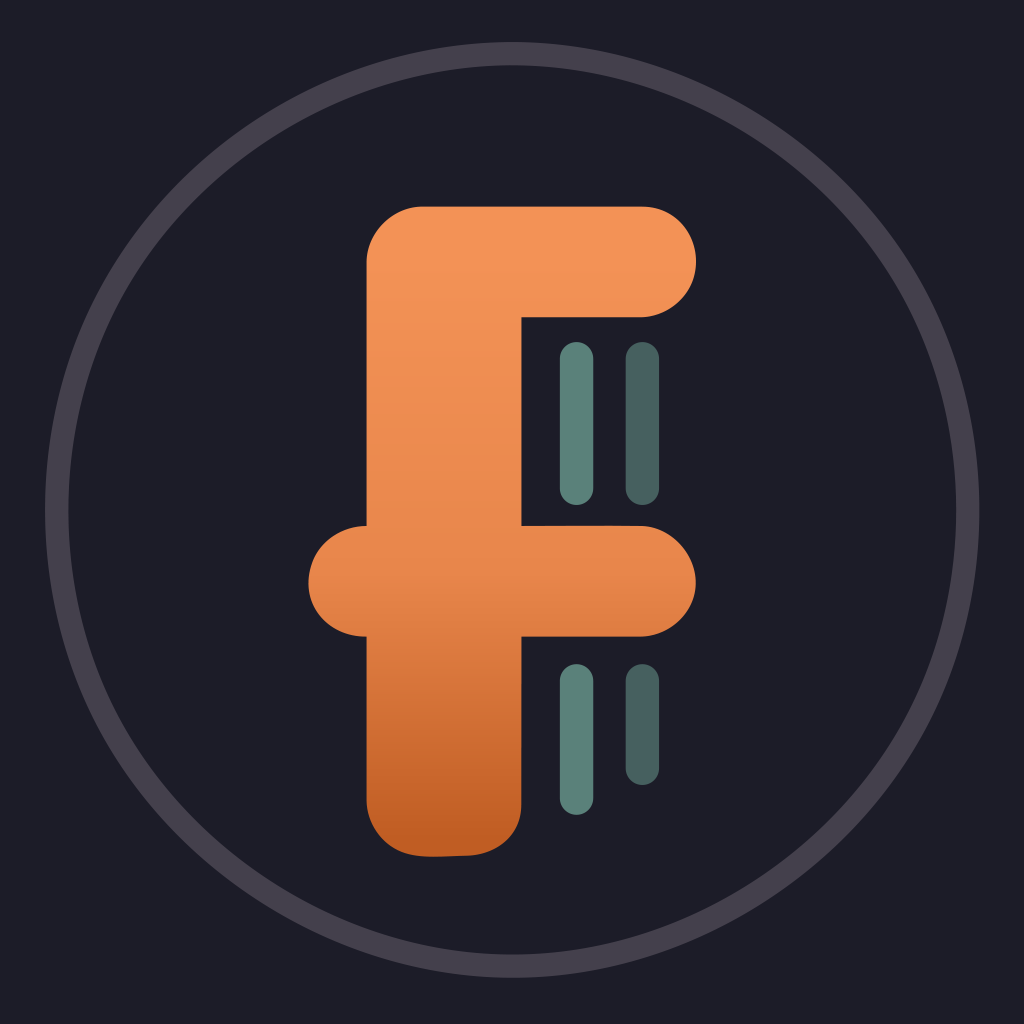 The Martins family are optimistic dreamers, quietly leading their lives in the margins of a major Brazilian city following the disappointing inauguration of a far-right extremist president. A lower-middle-class Black family, they feel the strain of their new reality as the political dust settles.
To share
Do you want to watch something different?
Watch full movies now!
Press play and be surprised!
Surprise Me