Why watch this film?
If you were a fan of the anime, you'll have a nostalgic adventure with this live-action version of 'Hagane no Renkinjutsushi: Kanketsu-hen - Fukushusha Scar'. The story includes adventure, a comedic tone, and a dose of existential crises, with a plot that follows the State Alchemists fighting a new threat. Even if you don't know the story, it's still possible to watch the movie, you don't need to have seen the original anime. 'Fullmetal Alchemist: The Revenge of Scar' is a good journey through the world of alchemy, ensuring a good entertainment.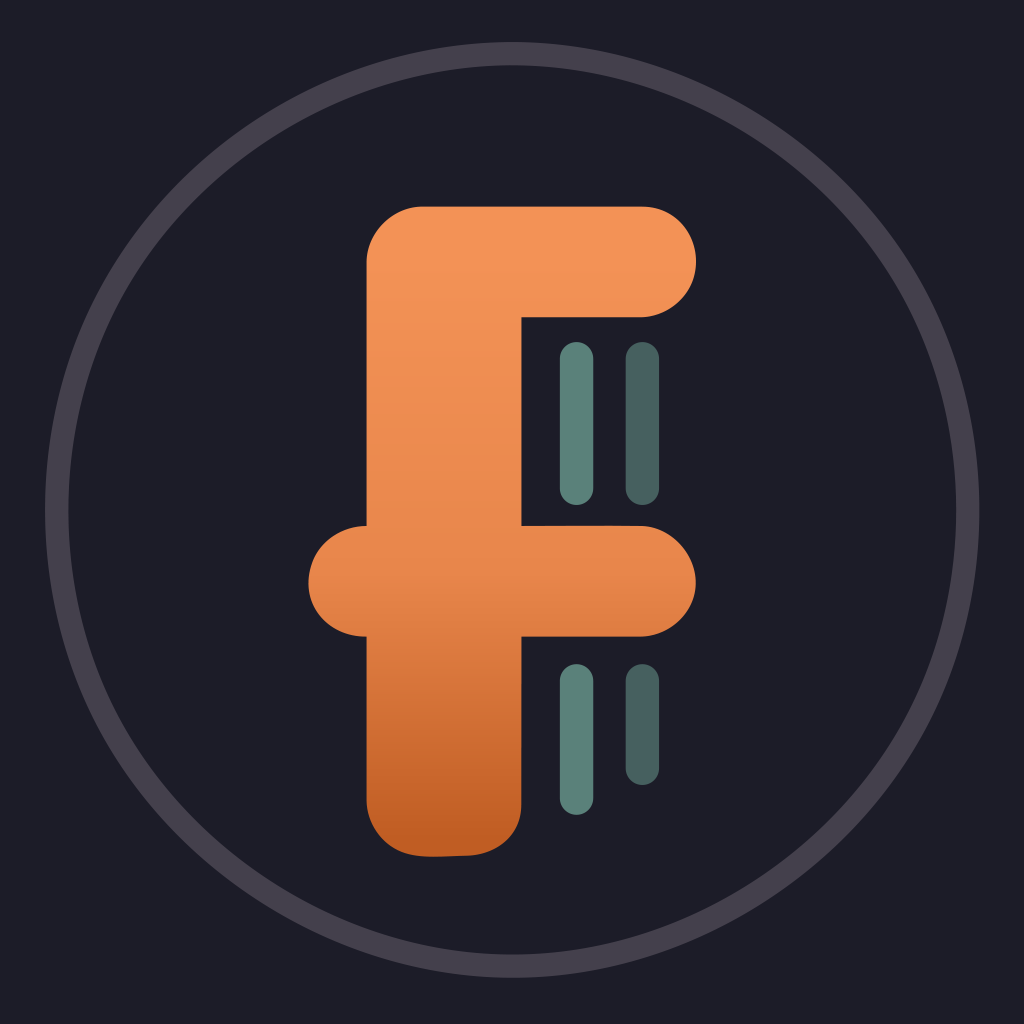 When a mysterious figure starts to target State Alchemists for their sins against God, Alchemist Edward Elric and his brother Alphonse are at their most vulnerable, meanwhile the homunculi begin to unveil themselves once again.
To share
Do you want to watch something different?
Watch full movies now!
Press play and be surprised!
Surprise Me