Why watch this film?
The South Korean secret service is on alert. As political tension rises over the Asian country's president, suspicion also grows that there is a North Korean spy infiltrated in the secret service. What to do? This is the story of 'Heon-teu'. From this premise, filmmaker and actor Lee Jung-jae (from the popular Netflix series 'Round 6') develops and stars in a spectacular plot, full of action, which mixes elements of a political thriller with the typical action of secret agents - bringing elements from James Bond to 'White House Down'. A movie that, although it has its genre clichés, knows how to excite and show that good action cinema does not have to be restricted to what is produced in the United States, in addition to marking a good debut of Jung-jae in directing a feature film.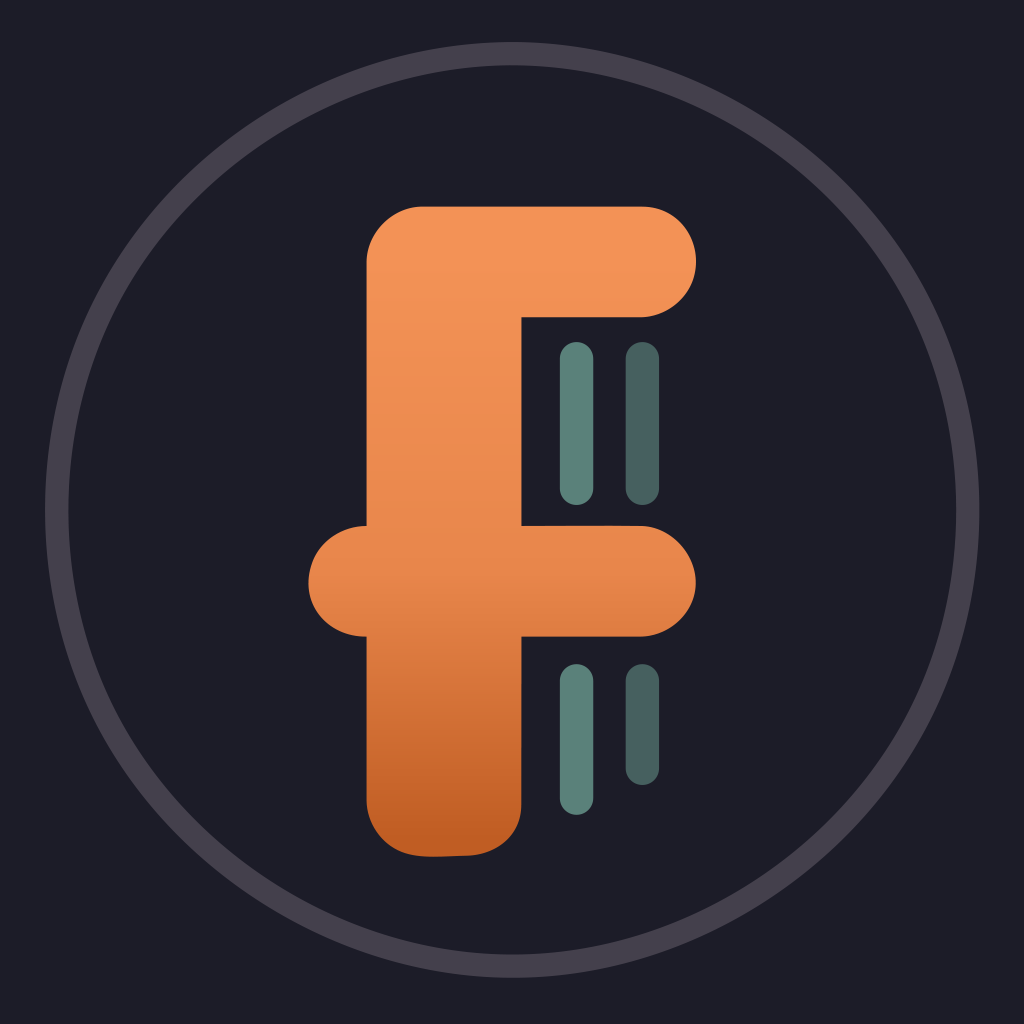 Based on the history of the Korean secret service in the 1980s, the suspicion of a spy generates an atmosphere of paranoia among the country's security agents. Two department heads will try to uncover the truth behind many betrayals and conspiracies.
To share
Do you want to watch something different?
Watch full movies now!
Press play and be surprised!
Surprise Me