Why watch this film?
'Spider-Man: No Way Home' was a huge success at the box office, becoming one of the highest grossing films of all time. That's why it's coming back with 'The More Fun Stuff Version', which adds about 11 minutes of never-before-seen footage - including a new post-credits scene that better explains the conclusion of the main story (spoiler: how Doctor Strange's memory alteration works). There are also more moments with Tobey Maguire and Andrew Garfield's Spider-Men, as well as a bit more of Charlie Cox's Daredevil. The average viewer may not even notice the differences, but fans will love it.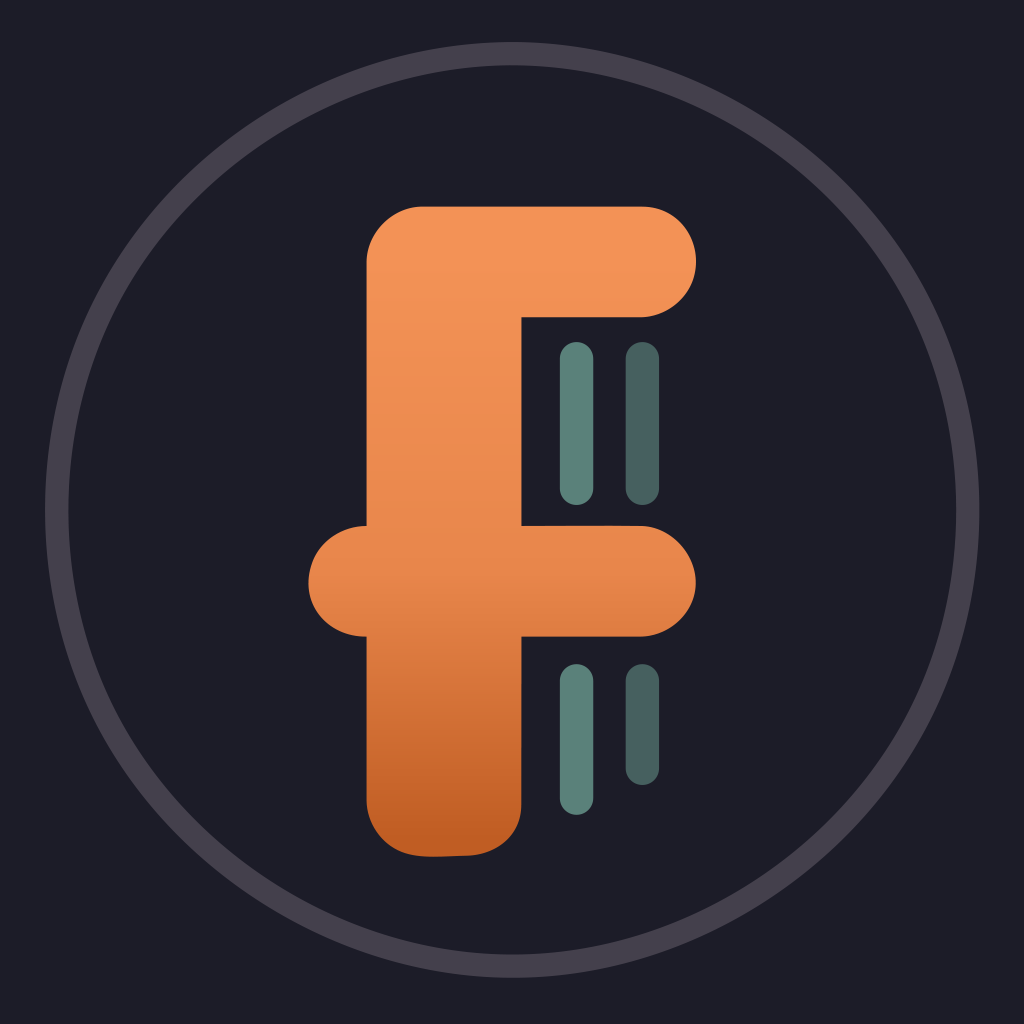 In Spider-Man: No Way Home - The More Fun Stuff Version, for the first time in the cinematic history of Spider-Man, our friendly neighborhood hero is unmasked and no longer able to separate his normal life from the high-stakes of being a Super Hero. When he asks for help from Doctor Strange the stakes become even more dangerous, forcing him to discover what it truly means to be Spider-Man. Now with eleven minutes of extra fun.
To share
Do you want to watch something different?
Watch full movies now!
Press play and be surprised!
Surprise Me