Why watch this film?
"End of the Road" is a suspense directed by Millicent Shelton and starring Queen Latifah, Ludacris, Beau Bridges, and Jesse Luken. The story is quite attractive to fans of police thrillers. The production follows the tense journey of a family who witness a murder and end up in the sights of a trafficker. Despite being predictable, the movie has a very fast pace. The simplicity of the plot and the lack of action scenes work well in "End of the Road", leaving room for the director to show the importance of family unity.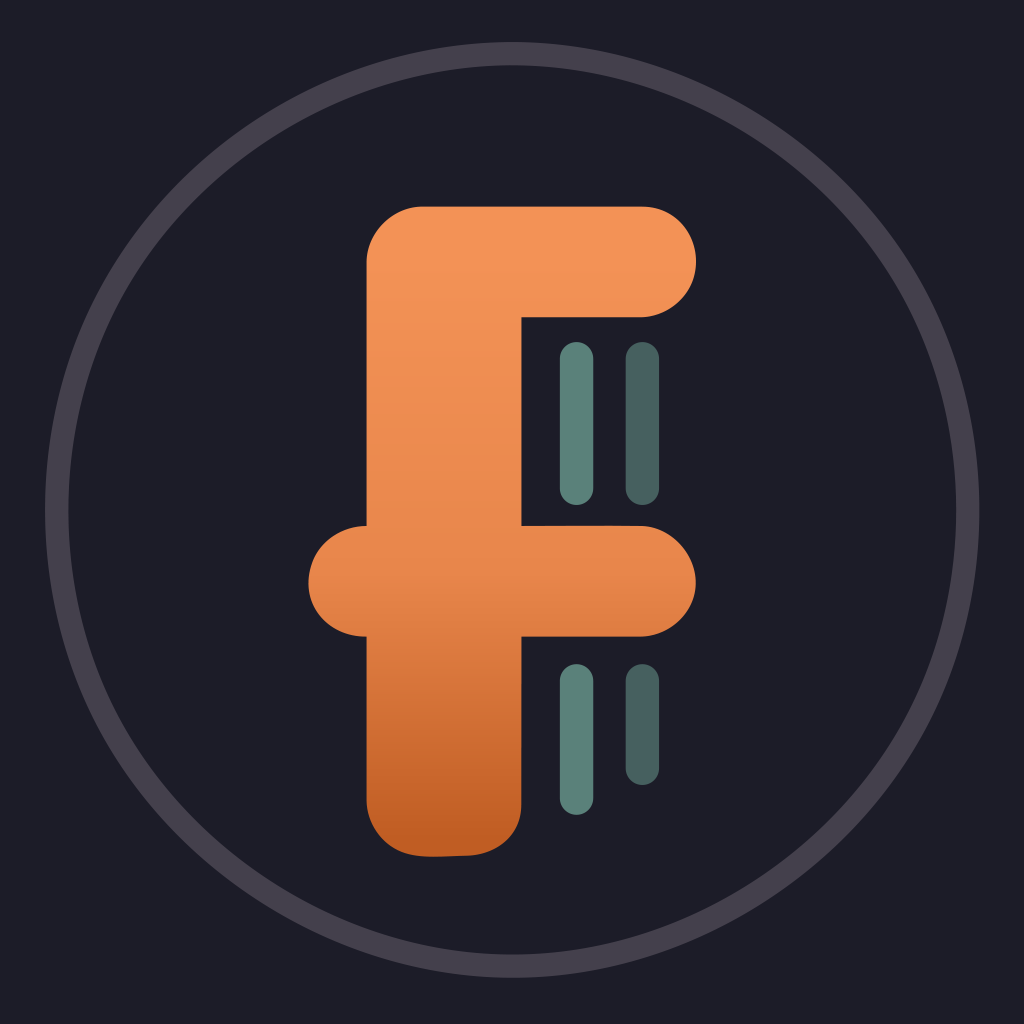 In this high-octane action thriller, a cross-country road trip becomes a highway to hell for Brenda and her family. Alone in the New Mexico desert, they have to fight for their lives when they become the targets of a mysterious killer.
To share
Do you want to watch something different?
Watch full movies now!
Press play and be surprised!
Surprise Me