Why watch this film?
"Elephant White" is an action-packed movie directed by Prachya Pinkaew. The film stars Djimon Hounsou as Curtie Church, a hitman and assassin, and Kevin Bacon as Jimmy, an illegal gun runner. The story is set in Bangkok and revolves around Curtie's mission to take down the gangs involved in drugging and child trafficking. The movie features lots of guns, shooting, and killing, with very little in the way of a story. The additional metaphysical and paranormal storylines are amateurish and add nothing to the movie. The special effects are poorly done, and the English accent attempted by Kevin Bacon is one of the worst ever. Despite all its flaws, the movie is still watchable, thanks to the great performances by Hounsou and Bacon. If you're looking for an action-packed movie with no depth and just want to watch people get shot for 90 minutes, then "Elephant White" is perfect for you. Overall, "Elephant White" is a below-average movie that is worth watching only for the action and the performances of the two leads.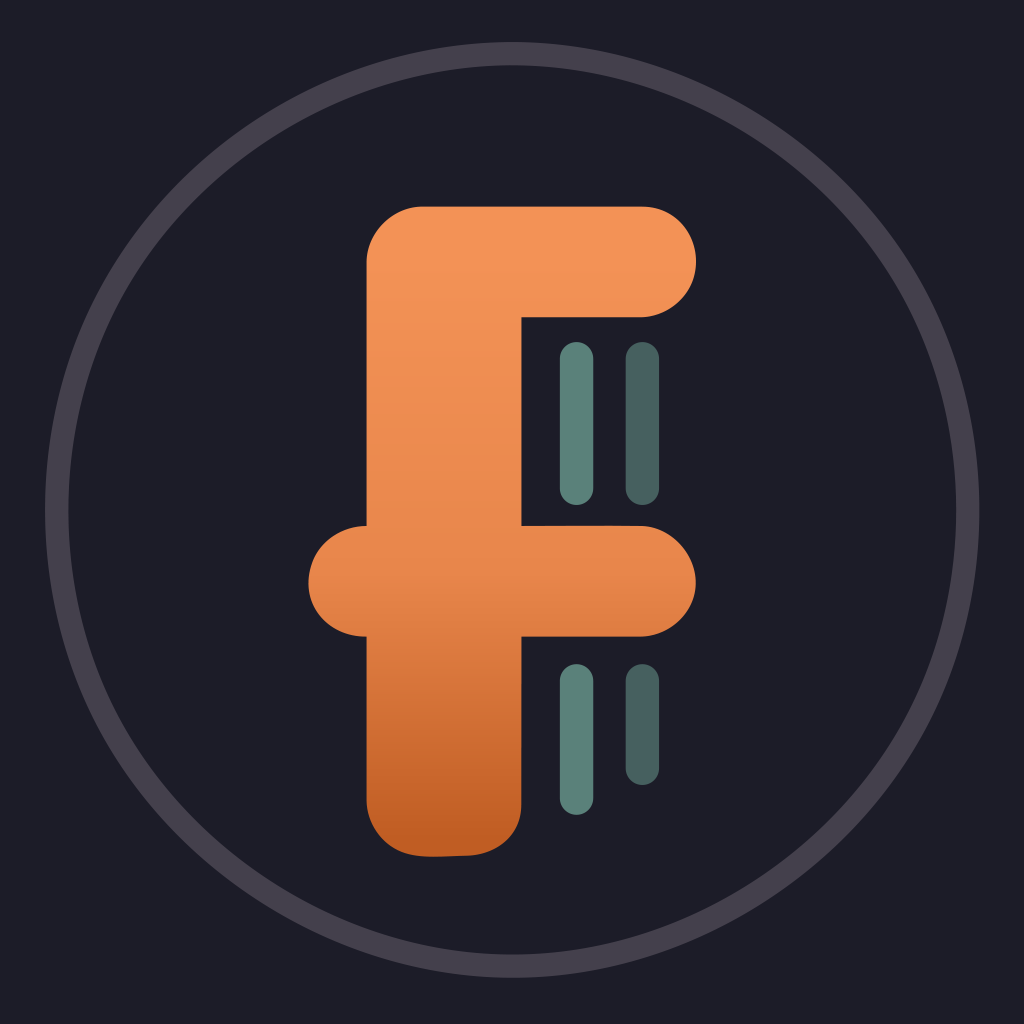 In Bangkok, professional hitman Curtie Church is hired to avenge the murder of a powerful businessman's daughter. To do this, he will contact Jimmy, an arms dealer who will provide heavy ammo for his dangerous mission.
To share
Do you want to watch something different?
Watch full movies now!
Press play and be surprised!
Surprise Me