Why watch this film?
Lou is the second feature film from Anna Foerster ('Underworld: Blood Wars'), a filmmaker who has proven herself several times on television ('Westworld', 'Outlander'). Here the story is about a woman with a difficult past that she thought she had left behind, until a desperate mother asks for her help to rescue her kidnapped daughter. The protagonist and action heroine is Oscar-winning actress Allison Janey ('I, Tonya'). It's worth seeing her act in a very different role than what she has done so far, usually in drama and comedy, as a strong and intelligent woman who is willing to do anything in hand-to-hand combat.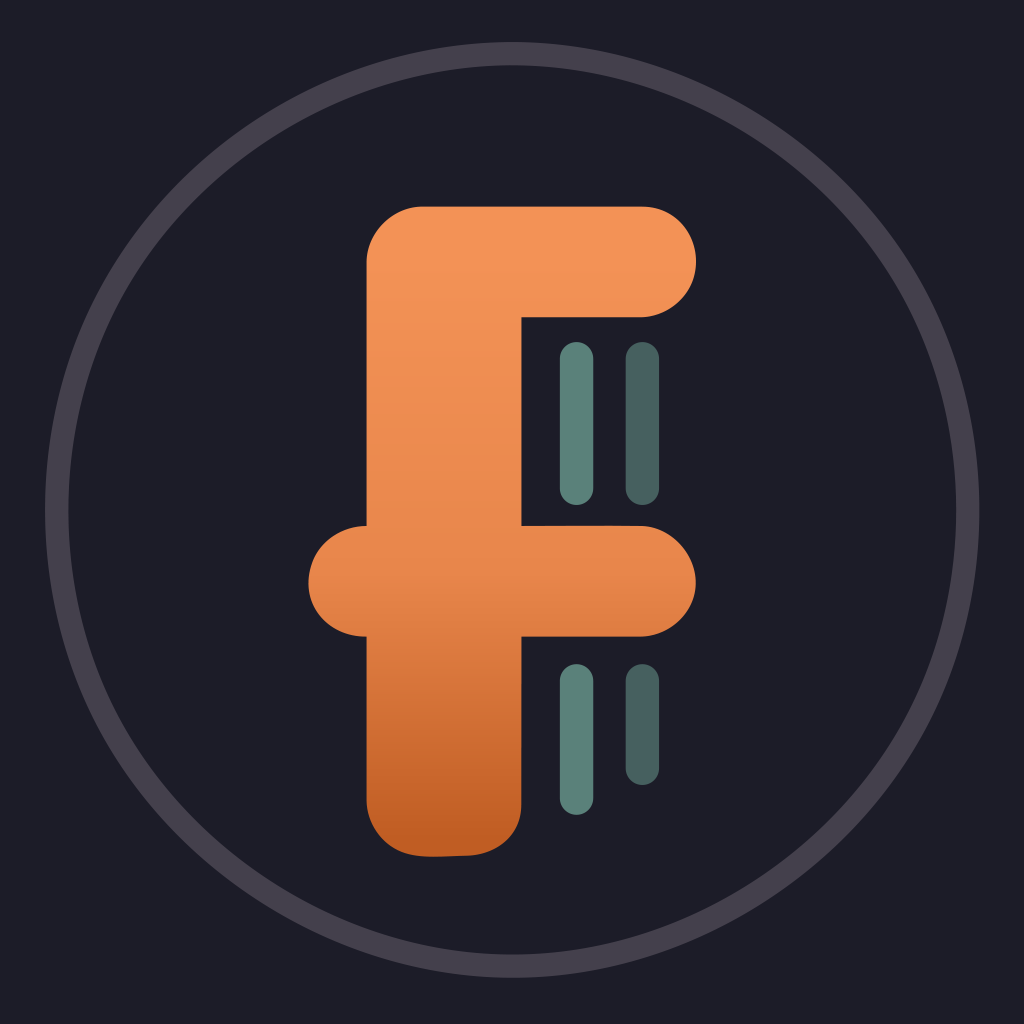 A massive storm rages. A young girl is kidnapped. Her mother, with no other option, teams up with the mysterious older woman next door to pursue the kidnapper a journey into the wilderness that will test their limits and expose dark and shocking secrets from their pasts.
To share
Do you want to watch something different?
Watch full movies now!
Press play and be surprised!
Surprise Me