Why watch this film?
"King of Ravens" directed by Piotr J. Lewandowski is a love drama that takes place in the world of illegal immigrants in southern Germany. The movie is characterized by struggle and solidarity, and it tells an opulent love story of Alina, a young Macedonian, and Darko. The film's narrative is engaging, and the characters are well-developed, making it easy for the audience to connect with them emotionally. The cinematography is stunning, with beautiful shots of the German countryside and the characters' daily lives. The director does an excellent job of capturing the struggles and challenges faced by illegal immigrants, making the movie both thought-provoking and heartwarming. The movie's soundtrack is also noteworthy, adding to the emotional depth of the story. Overall, "King of Ravens" is a beautifully crafted movie that explores the human condition in a unique and compelling way. It is a must-watch for anyone who loves a good love story with a touch of social commentary.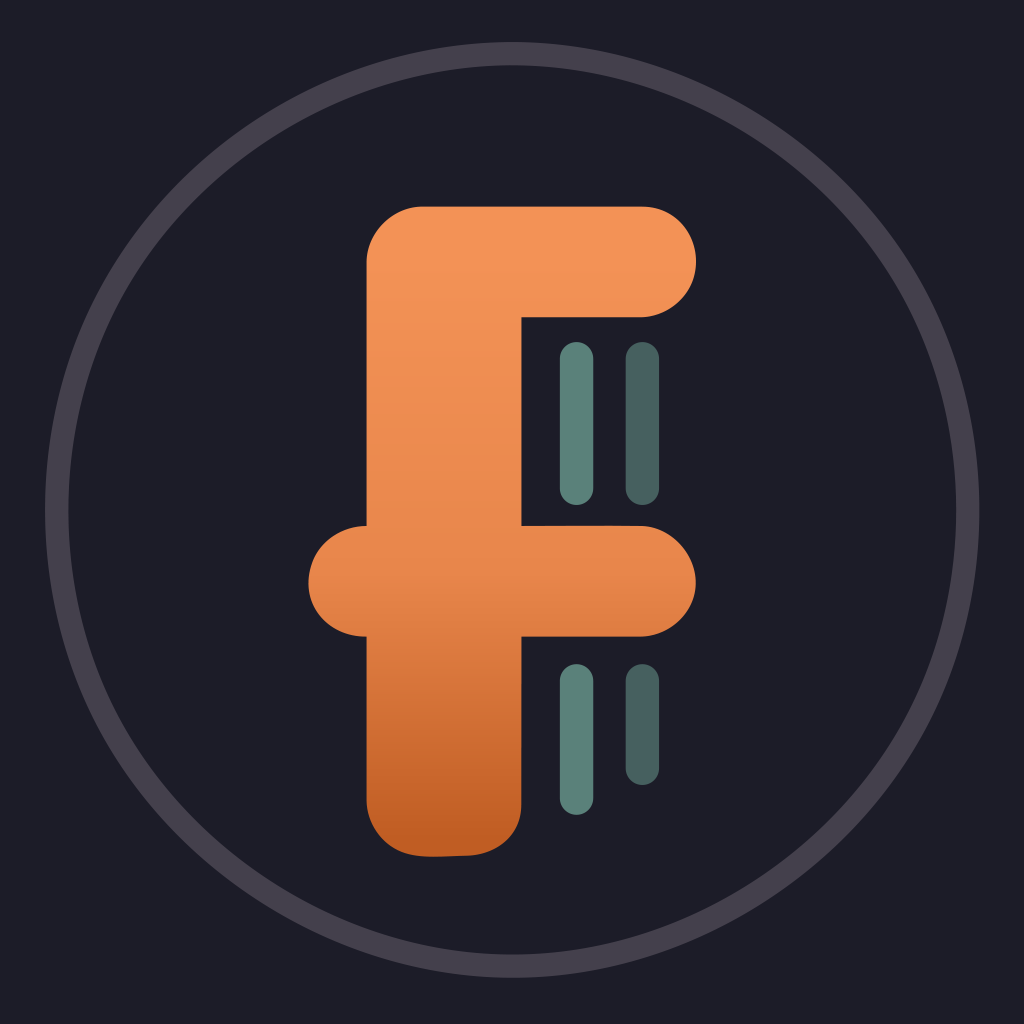 A young Macedonian Darko lives illegally in Germany and makes his way through the urban jungle with all permitted and prohibited means. When he slips into an amour fou with the mysterious married German Alina, who threatens to lose his head completely. His bond with friends and his mother, his entire existence and the hope for a better life are at stake.
To share
Do you want to watch something different?
Watch full movies now!
Press play and be surprised!
Surprise Me