Why watch this film?
How to portray the descent into Alzheimer's forgetfulness? Some might think of doing it from the melodrama (think of Still Alice), others, from the documentary. Halfway between both, in the realm of the faux documentary, we find Birdwatchers, a deeply personal chronicle about an academic, Lena Daerna (Bea Aaronson) who is diagnosed with the disease, so she decides to film her decline. However, when she realizes she won't be able to finish the project, she puts herself in the hands of a film director, Andrea (the director of the movie, Andrea Martínez Crowther), whose mother also suffered Alzheimer's and fears suffering the same fate. Even though the fact that it's a faux documentary takes away some impact for some, it's worth remembering that the project was born out of a personal place for the director, who manages to convey the love for life's fleetingness.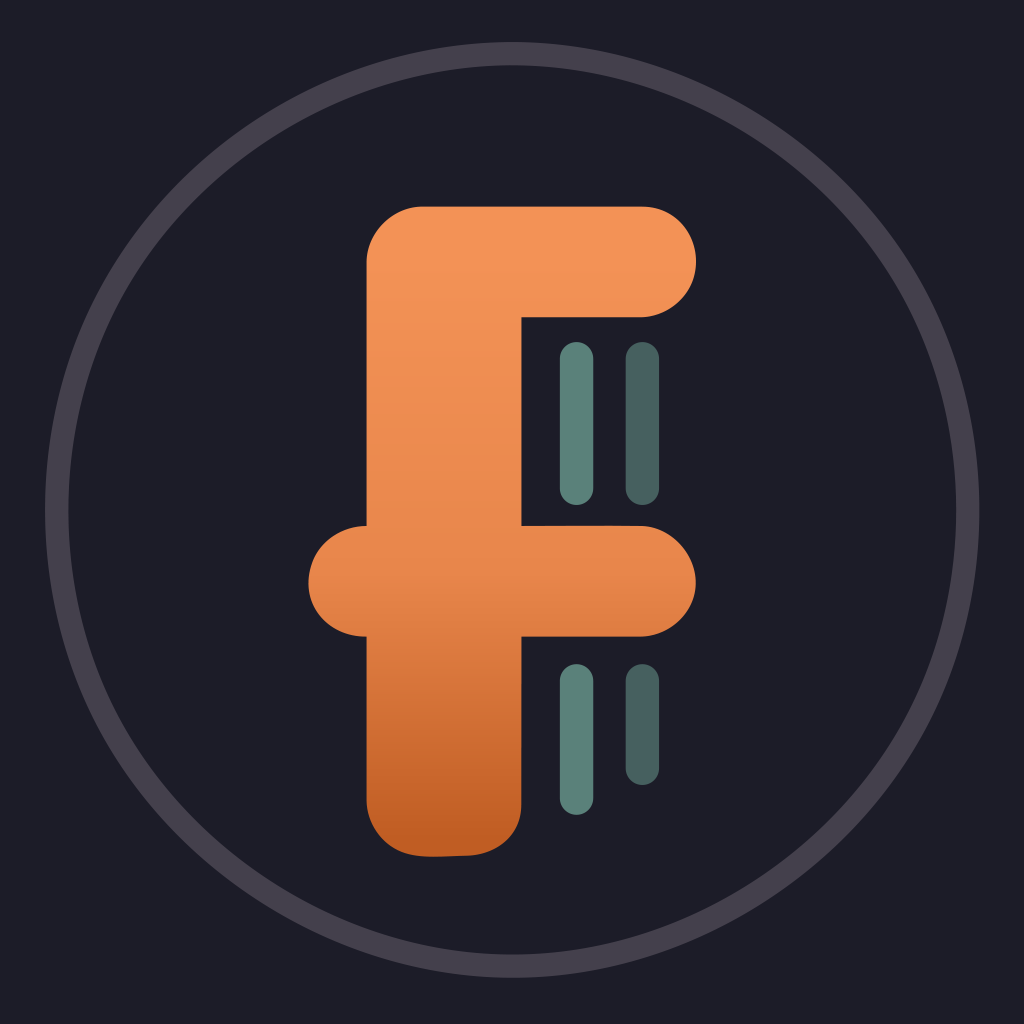 Diagnosed with Alzheimer's, Lena goes to Andrea, a filmmaker she used to know, to help her record her own deterioration in a documentary. The film becomes a trip down memory lane: her love for Henrik, for poetry, and becoming a widow.
To share
Do you want to watch something different?
Watch full movies now!
Press play and be surprised!
Surprise Me