Why watch this film?
Lucia (Marieta Severo) is going through a turning point in her life. Her son Marcelo (Rodrigo Lombardi) has just died in a car accident, right during the Military Dictatorship, and her relationship with her daughter-in-law (Maeve Jinkings) is not the best. That's when she decides to take her granddaughter (Luisa Arraes) and return to Italy, the land of her family, to settle some issues with her sister. This is the plot of 'Duetto'. Directed by Vicente Amorim ('Motorrad', 'The Yakuza Princess'), the feature film dives into these two languages, societies and realities to talk about something that is universal: the wonders and pains of living. With experience, wrinkles, stories and laughter come - be it with friends, acquaintances or family. Incredible stories arise. Joys and disappointments arise. And it is about life, and about living, that 'Duetto' brings its looks.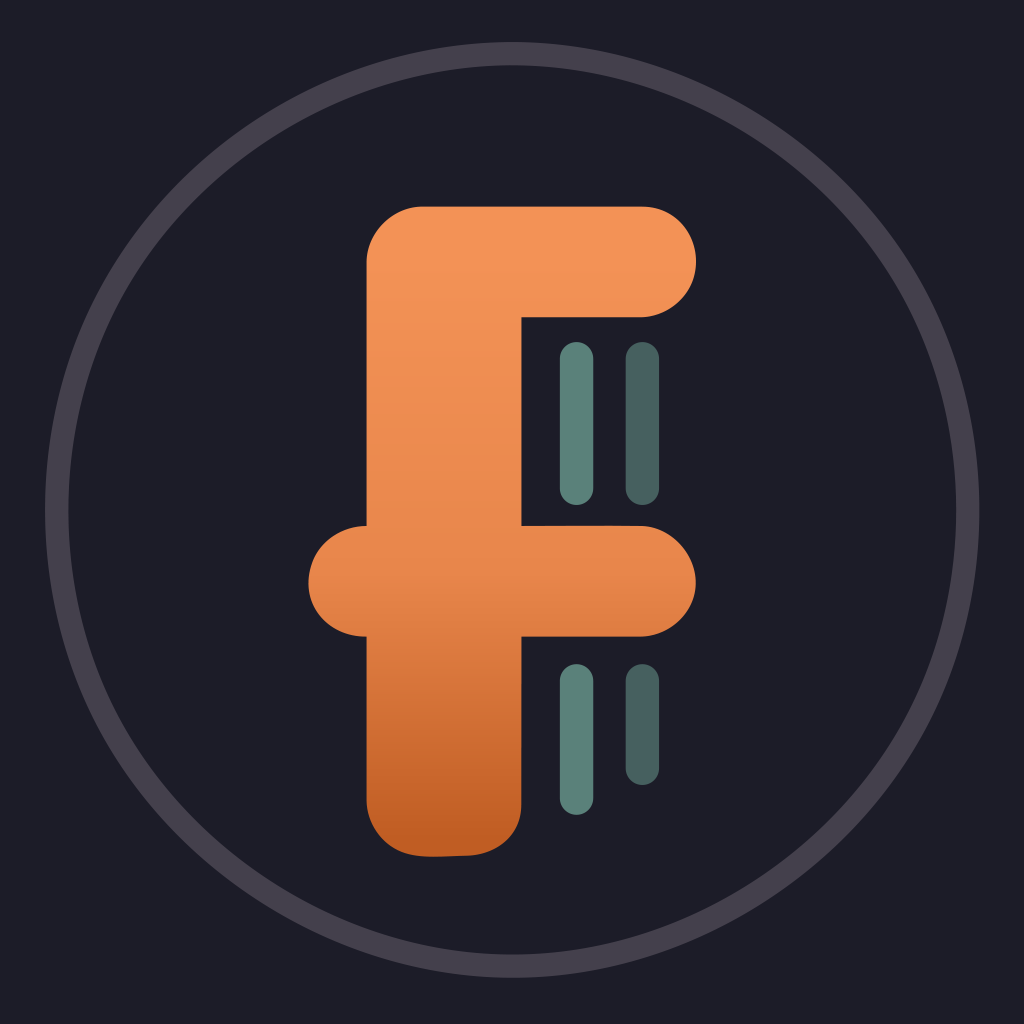 In 1965, after losing her dad in a tragic car accident, 18-year-old Cora, a Brazilian from an Italian family goes with her grandmother Lucia to Puglia, Italy, where her ancestral homestead still stands. Lucia, aiming to sell an old family land lot, reencounters her sister Sofia and her husband Gino, whom she hasn't spoken to in 40 years. Things get complicated when the sale of the land turns out to be lost in bureaucracy and takes more time than they expected because of the town's upcoming traditional Music Festival where the biggest Italian musicians of the time perform. Lucia and Cora are forced to extend their stay and old family issues resurface, creating for Cora an intense journey of grief and growth.
To share
Do you want to watch something different?
Watch full movies now!
Press play and be surprised!
Surprise Me