Why watch this film?
This gripping thriller from South Korean writer and director Han Jae-rim features acclaimed Parasite star Song Kang-ho as a detective working to unravel a conspiracy that plans to release a deadly virus on a packed plane full of unsuspecting passengers. The panic that follows among the passengers spreads faster than the pathogen and shows how greed and fear can lead to selfish survival tactics.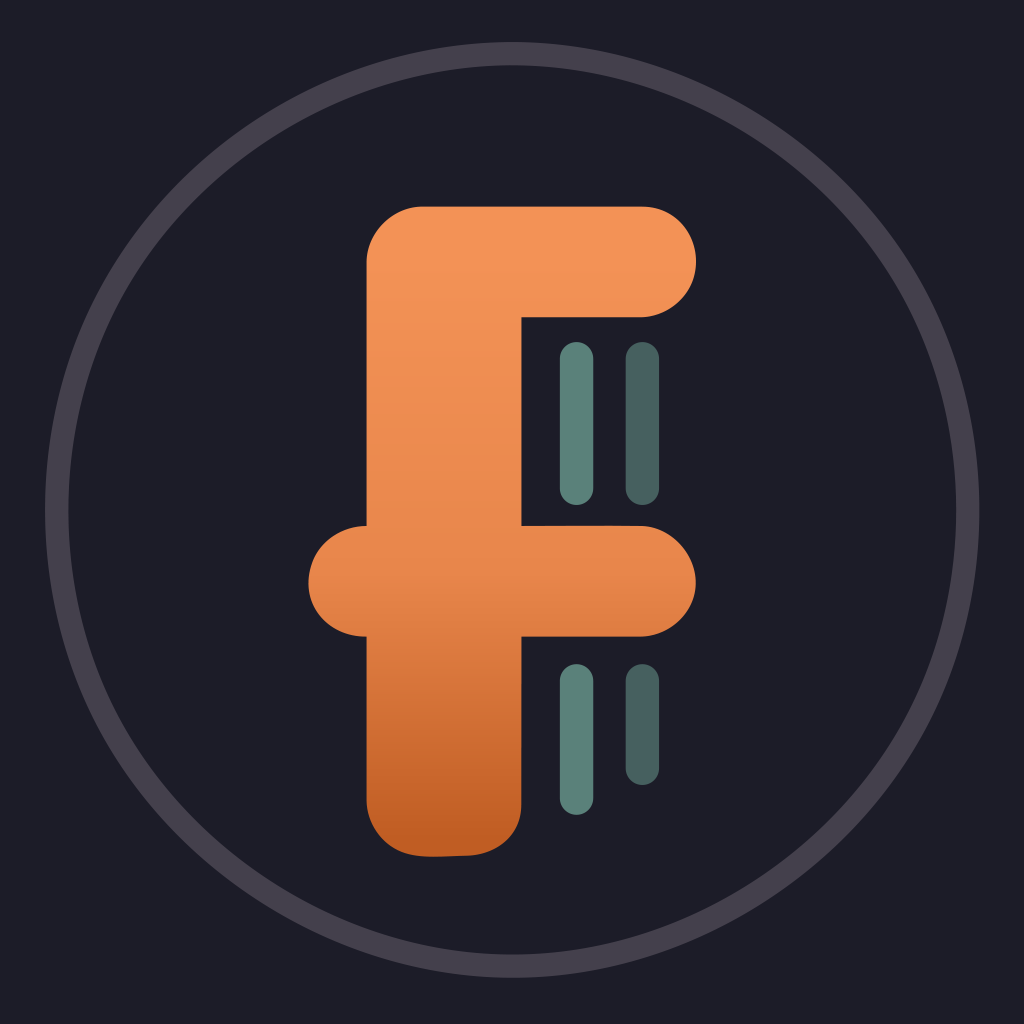 With Korean movie star Song Kang-ho. Inside a plane, a pharmaceutical researcher threatens to kill all the passengers, which leads to chaos and despair, but not only inside the plane, but throughout the planet.
To share
Do you want to watch something different?
Watch full movies now!
Press play and be surprised!
Surprise Me