Why watch this film?
Based on the best-selling novel of the same name written by Jessica Knoll, 'Luckiest Girl Alive' follows Ani Fanelli, played by Mila Kunis, who considers herself a very lucky woman. She is at the peak of her career and her love life is great. Everything seems incredible in the present, but her traumatic past comes back to haunt her. A suspense with influences from Gillian Flynn, author and screenwriter of 'Gone Girl', although it does not reach the same level - at least not in the cinematic adaptation. The story is intriguing, with disturbing flashbacks (which can shake sensitive people). Mila Kunis is impeccable in her character and really manages to make the movie more interesting.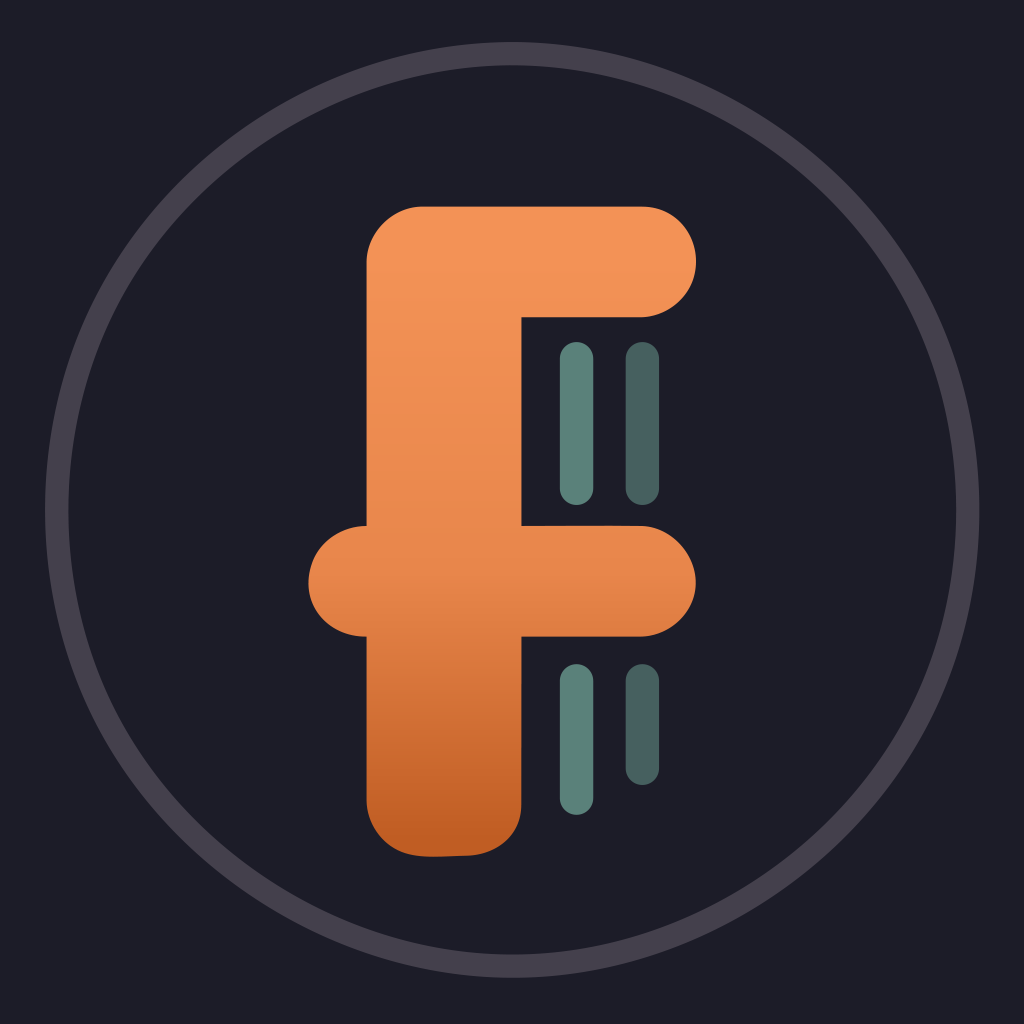 A Sharp-Tongued New Yorker who appears to have it all: a sought-after position at a glossy magazine, a killer wardrobe, and a dream Nantucket wedding on the horizon. But when the director of a crime documentary invites her to tell her side of the shocking incident that took place when she was a teenager at the prestigious Brentley School, Ani is forced to confront a dark truth that threatens to unravel her meticulously crafted life.
To share
Do you want to watch something different?
Watch full movies now!
Press play and be surprised!
Surprise Me