Why watch this film?
Netflix has been promoting Brazilian cinema for many years, focusing especially on romantic comedies, with this 'Noiva de Aluguel' as its most recent exponent. Here, humor is built from a tragic situation that exposes the character flaws of the central character before redeeming him. It's the classic learning story, here starring Caio Castro, Danielle Winits and directed by Cris D'Amato, who once again directs a Netflix original movie.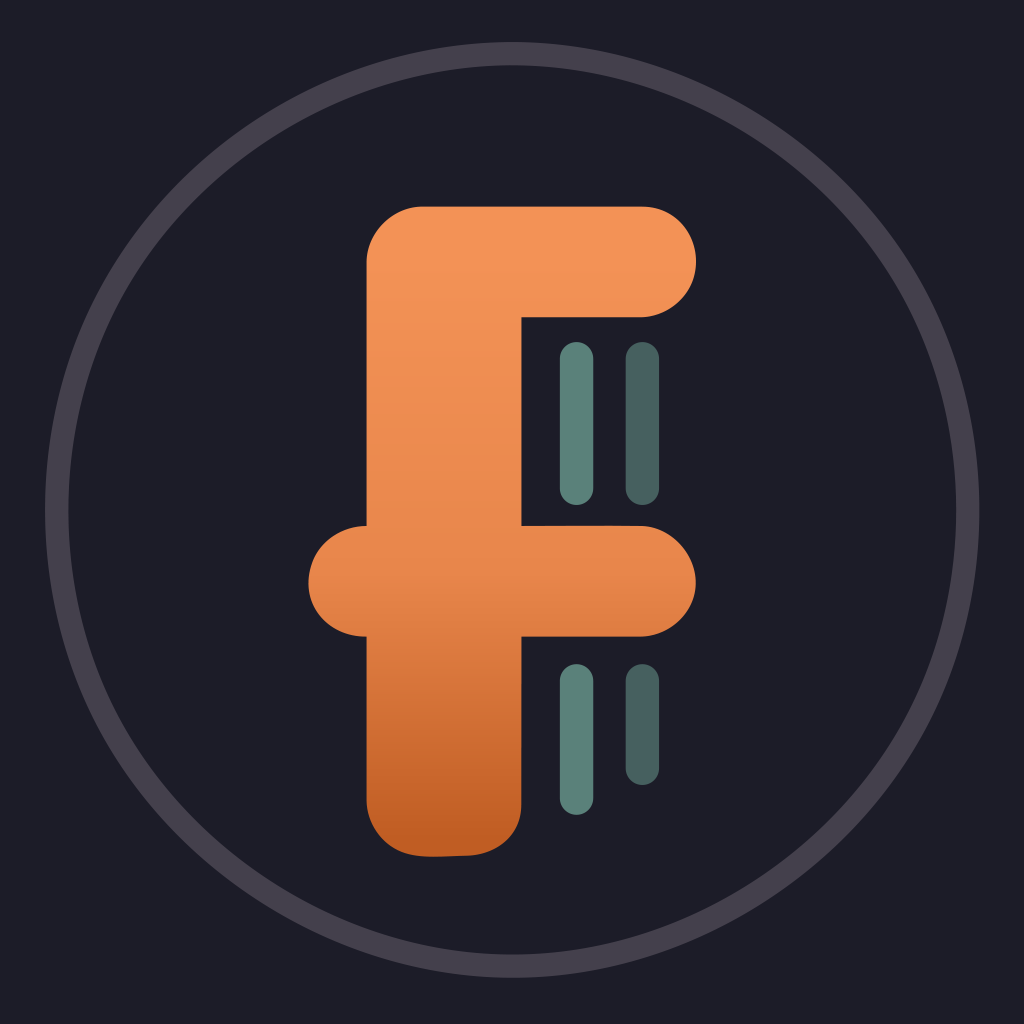 A stubborn bachelor hires an actress to play his fiancee to fulfill his dying mother's final wish, and try to avoid her deleting him from her will.
To share
Do you want to watch something different?
Watch full movies now!
Press play and be surprised!
Surprise Me