Why watch this film?
Movie thriller, with touches of drama and suspense, 'The Stranger' tells the story of a disguised police officer who builds an intense relationship with a murder suspect in an attempt to get a confession. Featuring strong performances from Joel Edgerton ('The Gift') and Sean Harris ('Mission: Impossible - Fallout'), the feature film brings a dark atmosphere and shows the limits of human relationships - with an intriguing script by Thomas M. Wright ('Acute Misfortune'), also director of the movie, that leaves the audience hooked on the plot.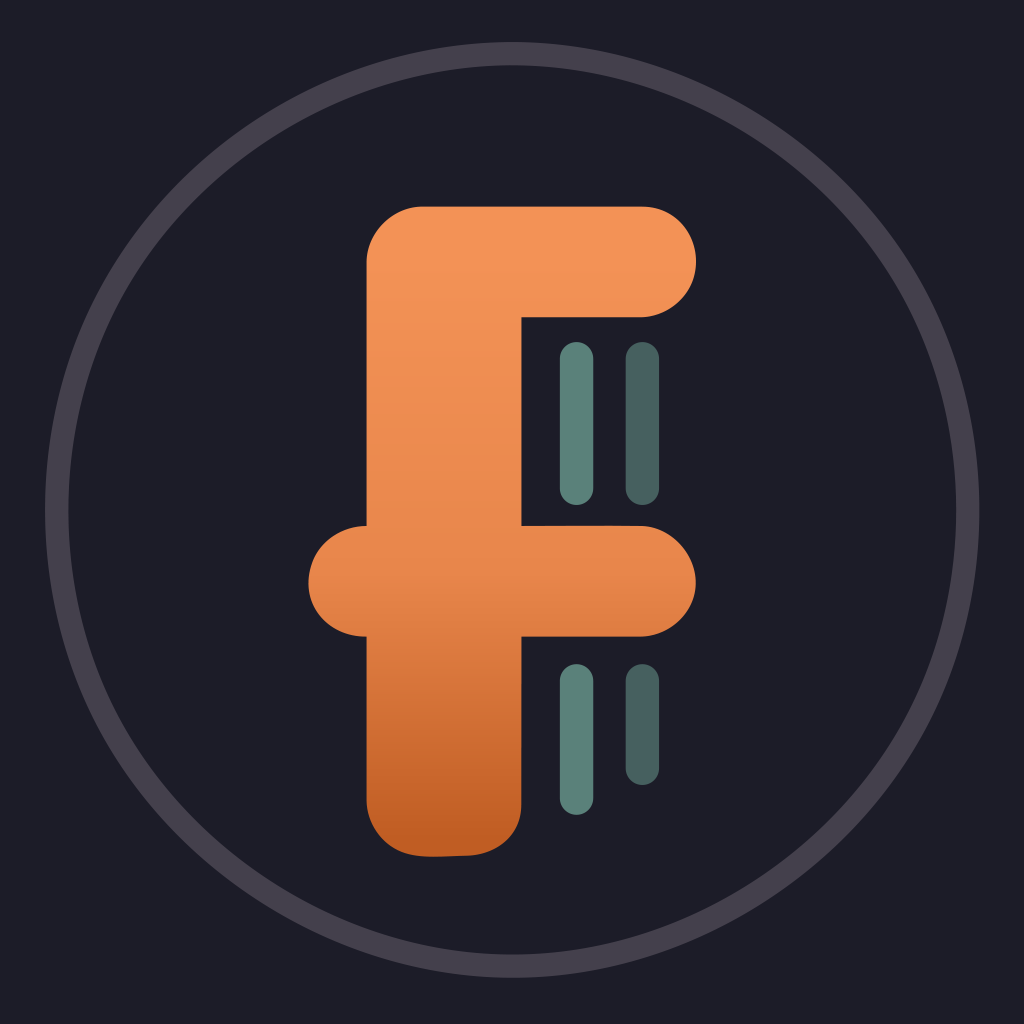 A small circle of seasoned undercover cops must pose as a vast and influential criminal network to catch a murderer who has evaded conviction for eight years.
To share
Do you want to watch something different?
Watch full movies now!
Press play and be surprised!
Surprise Me