Why watch this film?
Starring Eddie Redmayne ('The Theory of Everything') and Jessica Chastain ('Zero Dark Thirty'), 'The Good Nurse' tells the story of a healthcare professional who is suspected of killing patients. Tense, the movie succeeds mainly due to its layered performances, leaving the viewer hooked and wanting to know what is happening there. And despite the slow start, 'The Good Nurse' progresses almost torturously, with a terrifying story - it's worth staying until the end of the screening.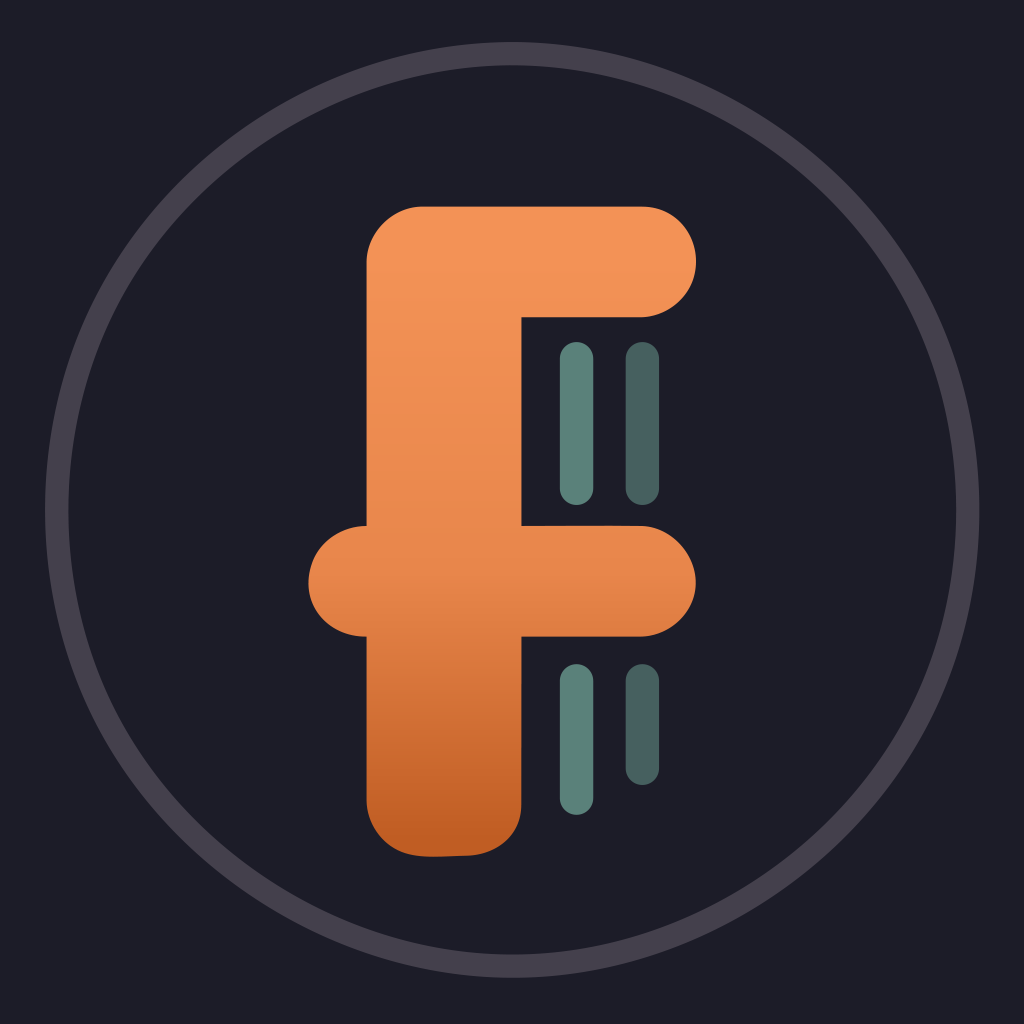 Amy, a compassionate is stretched to her physical and emotional limits by the hard and demanding night shifts at the ICU. But help arrives when Charlie, a thoughtful and empathetic fellow nurse, starts at her unit. While sharing long nights at the hospital, the two develop a strong and devoted friendship. But after a series of mysterious patient deaths sets off an investigation that points to Charlie as the prime suspect, Amy is forced to risk her life to uncover the truth.
To share
Do you want to watch something different?
Watch full movies now!
Press play and be surprised!
Surprise Me