Why watch this film?
There are many stories about Jews during World War II - from suffering in concentration camps, to survivors and even magnificent stories of people who managed to escape the German grip. 'tt5448338' falls into the last two types of stories, telling in 1945 about a group of Jewish Holocaust survivors who planned to poison the water system in Germany - the so-called Plan A. With good performance by August Diehl ('Inglourious Basterds', 'A Hidden Life'), the feature film reflects on the desire for revenge that arises with the Holocaust and, above all, shows the actions that occurred shortly after the end of World War II.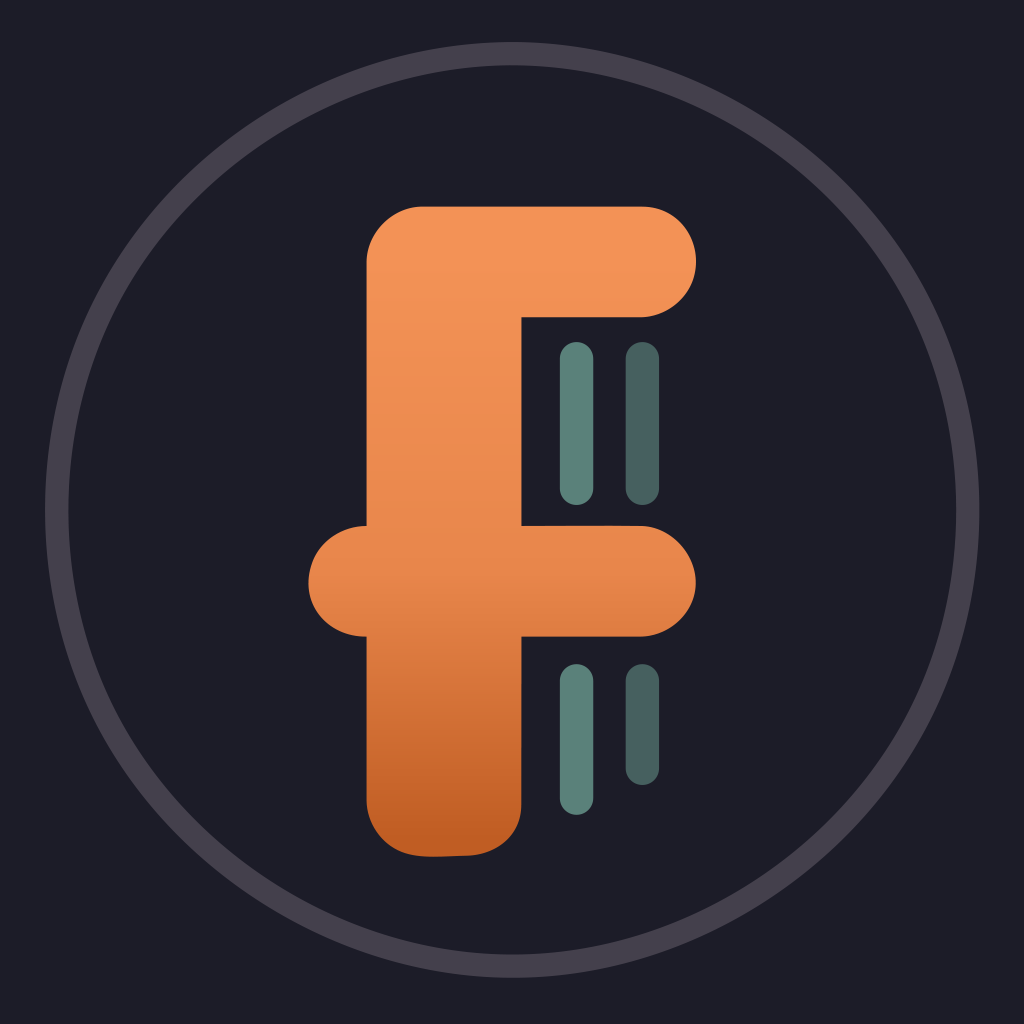 The true story of a group of Jewish vigilantes who survive the holocaust and vow to avenge their people – 'an eye for any eye, a tooth for a tooth'.
To share
Do you want to watch something different?
Watch full movies now!
Press play and be surprised!
Surprise Me