Why watch this film?
Despite being essentially a romantic drama, 'Paloma' could be treated as a fable without any problem. After all, this feature film by Marcelo Gomes ('I'm Saving Myself for When Carnival Comes') has a simple, almost unassuming premise: it's about Paloma, a woman who dreams of marrying Zé, her husband, in church. The obstacle to fulfilling this dream? She is a transgender woman, not recognized by the Catholic Church. From there, actress Kika Sena dives into the drama and dream of this complex and true character, bringing all the nuances of the life of a transgender woman in the Brazilian countryside. It's hard not to be moved and not to embark on this journey.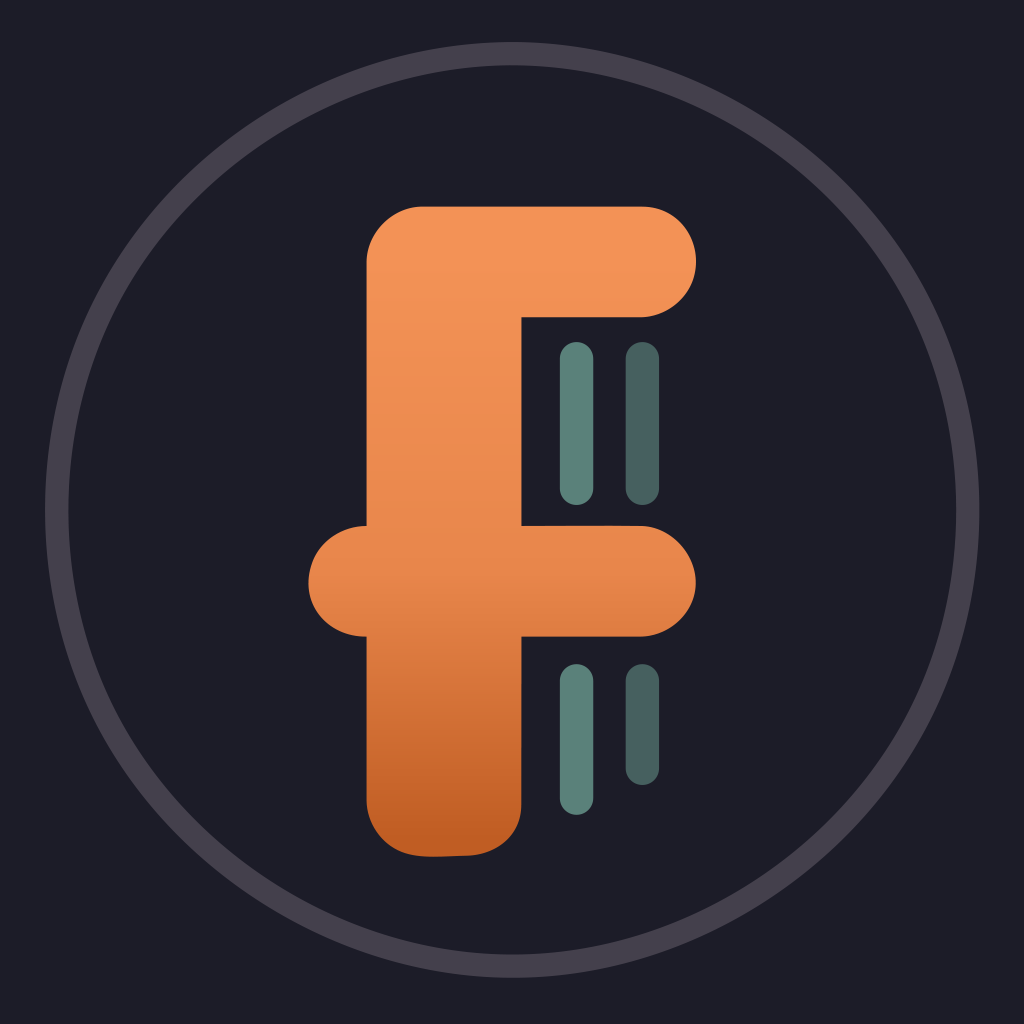 Paloma, a farm worker, wants a traditional wedding in a church with her boyfriend Zé. The local priest refuses her request. But Paloma, a transgender woman, will fight back for her dream.
To share
Do you want to watch something different?
Watch full movies now!
Press play and be surprised!
Surprise Me