Why watch this film?
Directed by acclaimed Argentine director Lucía Puenzo (The German Doctor) and produced by Mexican actress Karla Souza ('Nosotros los Nobles'), 'La Caída' is a powerful drama with elements of a psychological thriller that explores the psychological consequences of sexual abuse. The story begins with Mariel (Souza), an experienced diver preparing to compete in her last Olympic Games alongside another young diver. However, when her mother ('The German Doctor') reports the coach (Hernán Mendoza) for being an abuser, Mariel's inner world collapses when she discovers truths about herself and her past. With a subtlety that gradually unveils the mysteries of the plot, 'La Caída' is an excellent film that portrays with empathy the deep wounds that abuse can leave on people.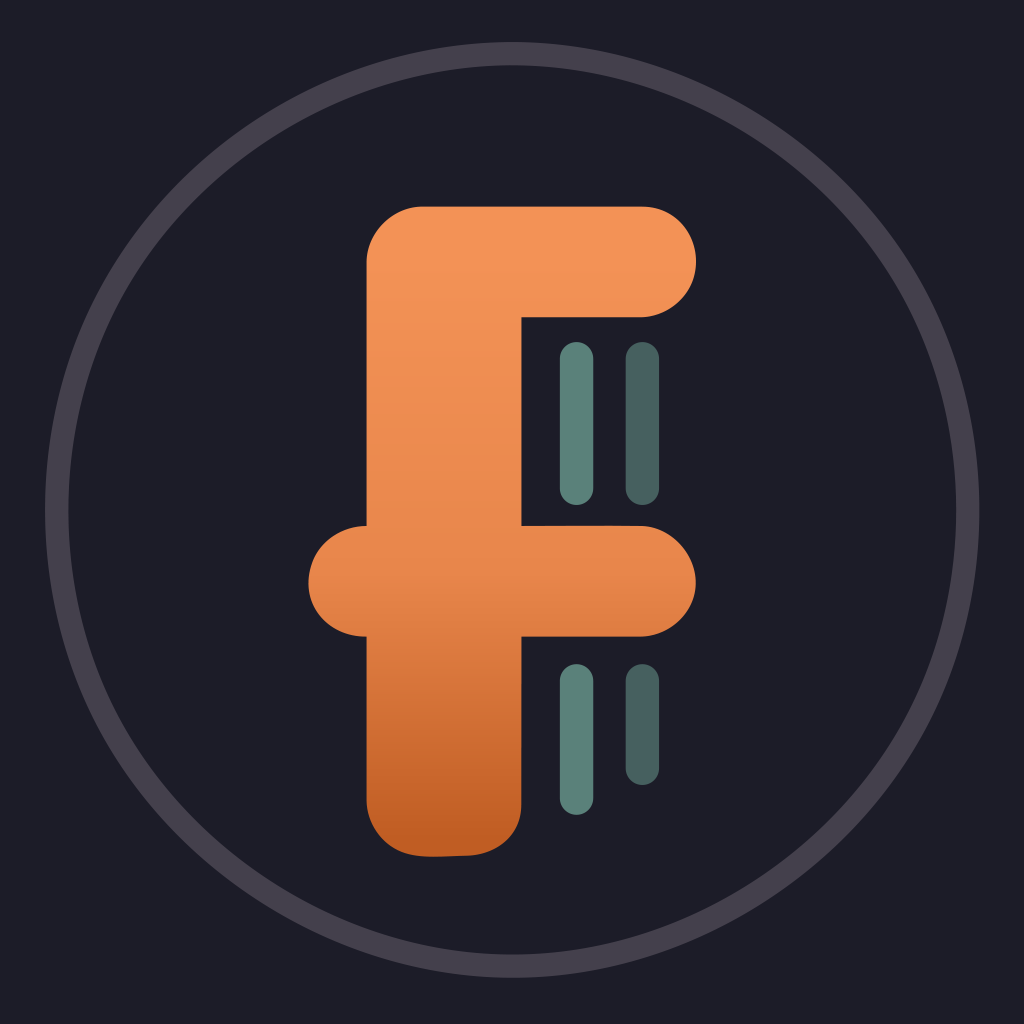 'Dive' tells a story about the complexities of relationships when set against a backdrop where winning is defined as the ultimate dream
To share
Do you want to watch something different?
Watch full movies now!
Press play and be surprised!
Surprise Me