Why watch this film?
'The Wonder' is directed by Sebastián Lelio ('A Fantastic Woman'), based on the book by Emma Donoghue, and selected in festivals such as Toronto, London, and Telluride. The story, set in 1862, follows a nurse (Florence Pugh, 'Midsommar') who travels to a remote town in Ireland to help an 11-year-old girl (Kíla Lord Cassidy), who claims to have not eaten for four months and has survived only on "manna from heaven". It's a film that tackles the boundaries of faith, religious fanaticism, and abuse and will certainly be remembered for its performances (Pugh dominates every second on screen) and for an excellent production design that takes us back to the 19th century, although its themes remain relevant to the present. Read our full review here.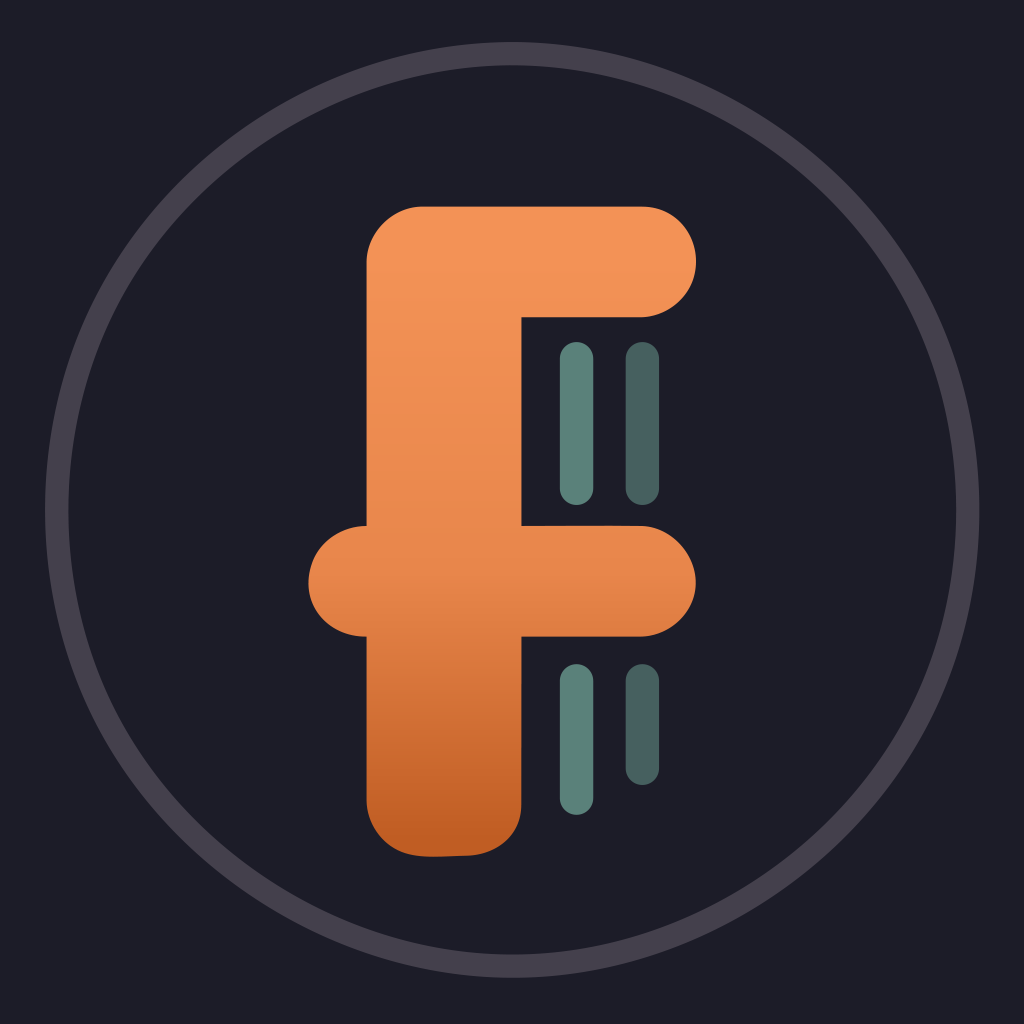 'The Wonder' is the tale of a young Irish girl, Anna O'Donnell, whose Catholic family claim she has eaten nothing since her eleventh birthday... four months ago.
To share
Do you want to watch something different?
Watch full movies now!
Press play and be surprised!
Surprise Me