Why watch this film?
'Emily the Criminal' is a movie that was selected for the 2022 Sundance Film Festival. It's a thriller that constantly takes you to a darker and more intriguing place thanks to a brilliant performance by Aubrey Plaza ('The White Lotus'). The movie's story tells us the life of a woman with financial problems who decides to get involved in a credit card scam to solve her situation, but gets dragged into the criminal underworld of Los Angeles. An exciting film that will keep you on the edge of your seat.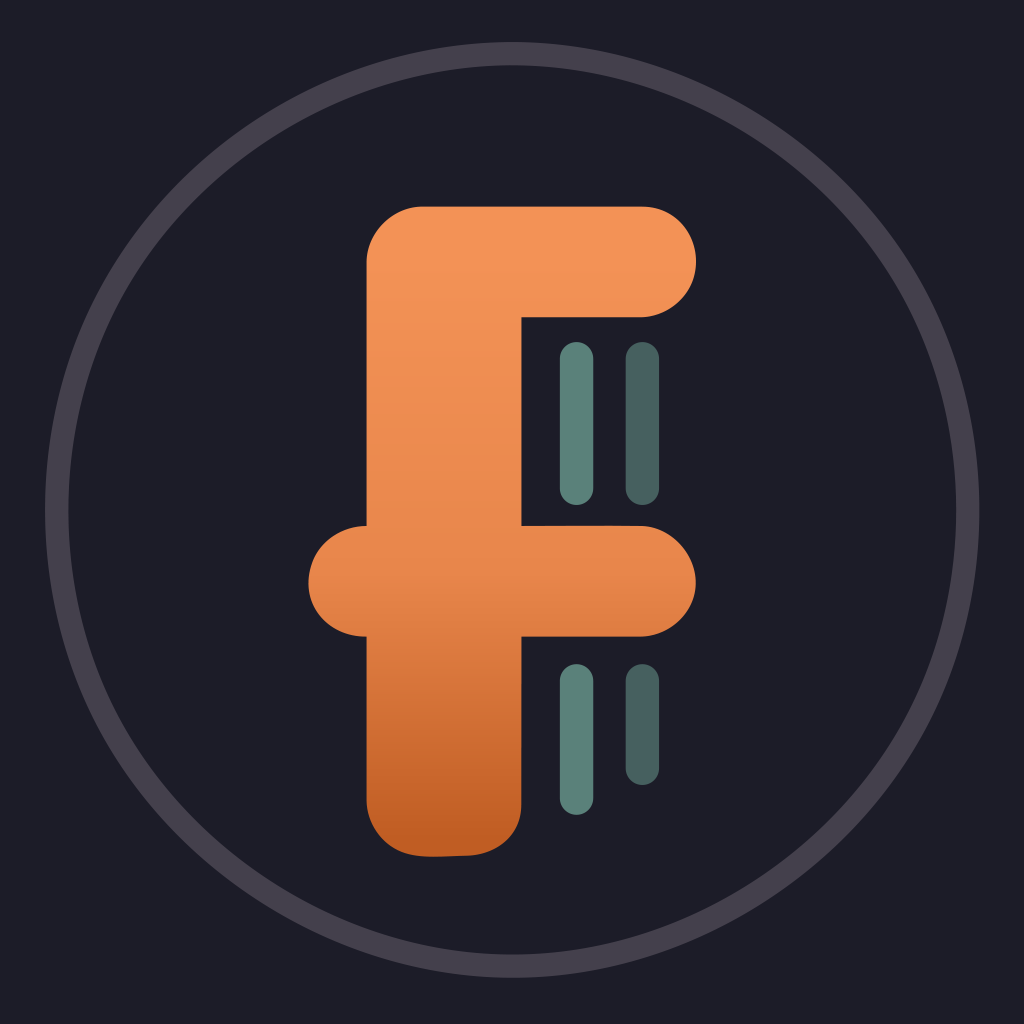 Desperate for income, Emily takes a shady gig buying goods with stolen credit cards supplied by a charismatic middleman named Youcef. Seduced by the quick cash and illicit thrills, they hatch a plan to take their business to the next level.
To share
Do you want to watch something different?
Watch full movies now!
Press play and be surprised!
Surprise Me