Why watch this film?
A beautiful animation - both in terms of story and richness of detail. The care with the creatures and the whole underwater environment is enchanting, you even forget you are watching an animated movie. 'Finding Nemo' won the Oscar for Best Animation in 2004 and, to this day, it is a reference in the genre.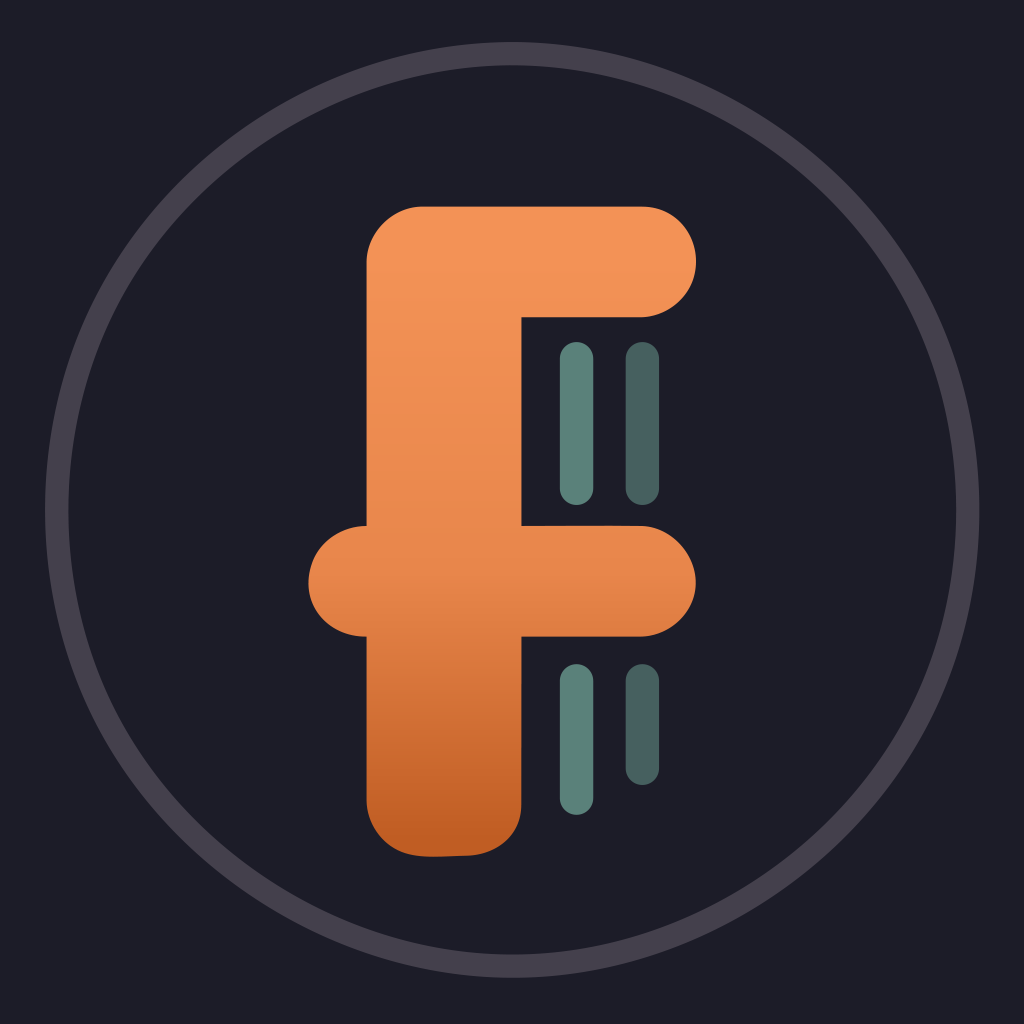 After his son is captured in the Great Barrier Reef and taken to Sydney, a timid clownfish sets out on a journey to bring him home.
To share
Do you want to watch something different?
Watch full movies now!
Press play and be surprised!
Surprise Me