Why watch this film?
Thriller whose great appeal is to take place in real time in a single shot, 'Nightride' tells the story of a trafficker who wants to execute a plan to make money and get out of the market. However, when his plan goes wrong, he has only 90 minutes to fix it before being found by a dangerous creditor. There is not much character development here, and the story really doesn't matter: it's a well-shot, low-budget production that manages to keep the emotion with its filming technique and constant plot twists.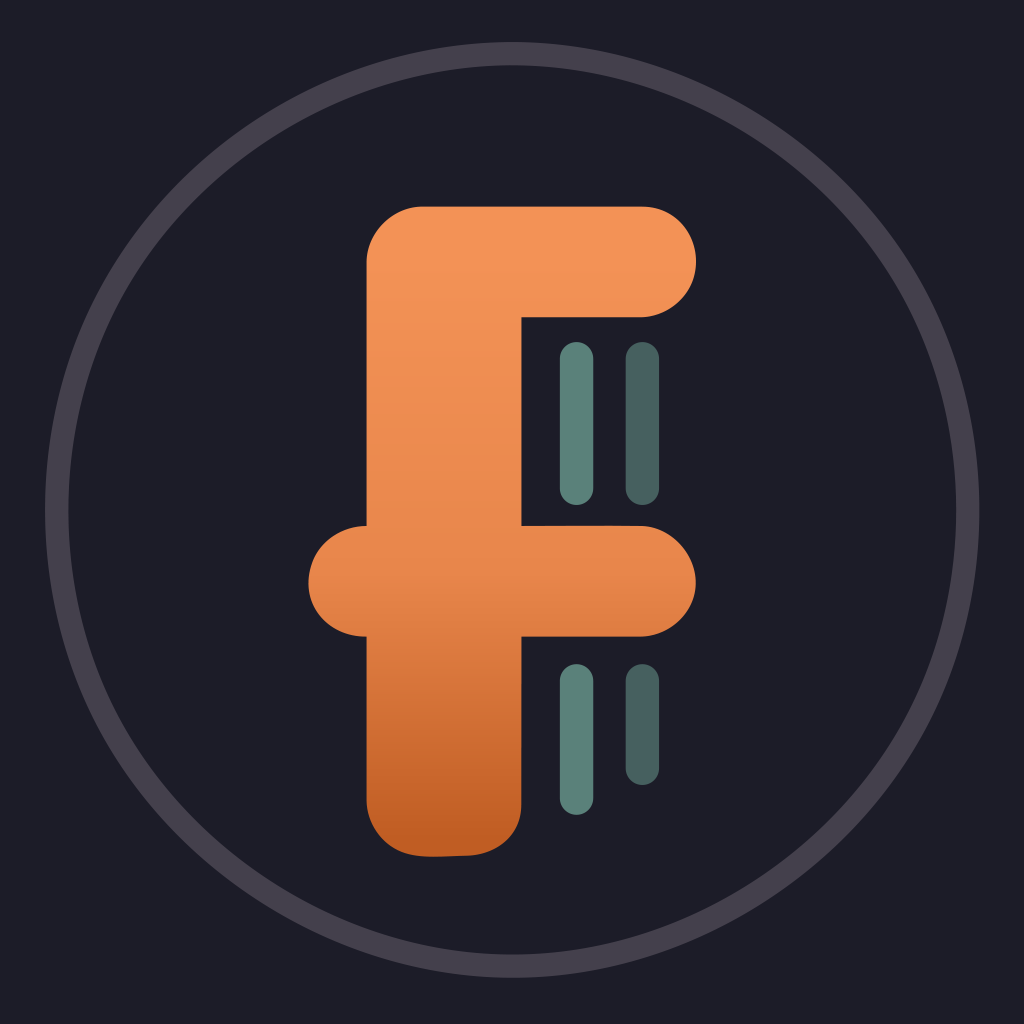 A small-time dealer tries to pull one last deal with cash borrowed from a dangerous loan shark. When the handover goes wrong, he races against the clock to find his missing product and secure a new buyer before the loan shark finds him.
To share
Do you want to watch something different?
Watch full movies now!
Press play and be surprised!
Surprise Me