Why watch this film?
"Prizefighter: The Life of Jem Belcher" will move both boxing fans and fans of the great Russell Crowe, who revives his legacy as one of the greatest living actors with his role in this film. It is also a touching story about family legacy and the importance of sustaining it, even amidst adversity.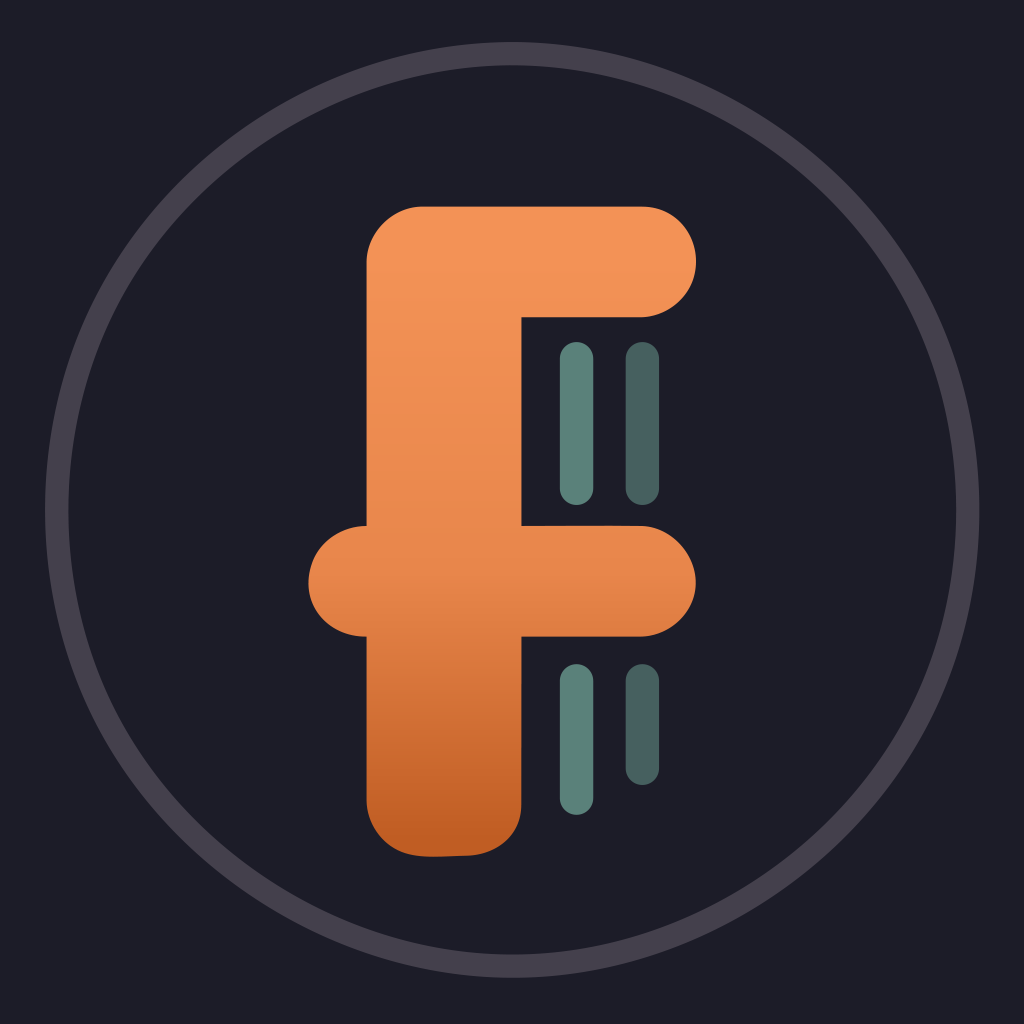 With Russell Crowe. Set in the 19th century, this is the story of one of the first boxing champions in history. He watched his grandfather fight with his bare fist and this inspired him to build his own legend.
To share